Tujhse Hai Raabta Jan 02, 2020 written update: Ahir to hang Malhar to death?
In Tujhse Hai Raabta upcoming episode Ahir threatens to hang Malhar if Kalyani doesn't obey to do what he says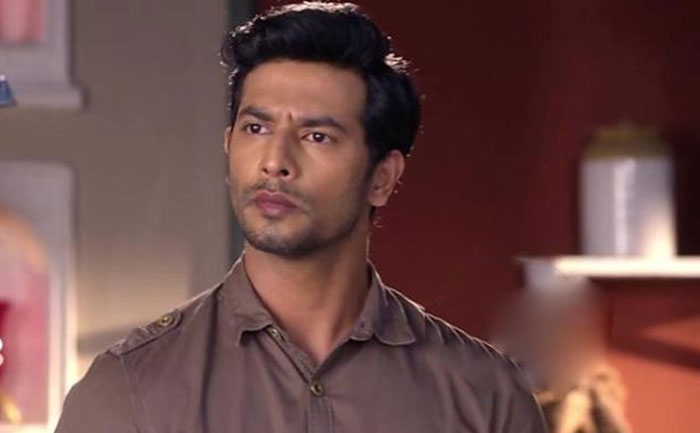 In Tujhse Hai Raabta Jan 01, 2020 written update: Kalyani is scared as she learns the fact that the bomb will blast immediately as soon as it is thrown on the floor. In the meantime, Anupriya and Kalyani fight only to get the jacket on them so that they can save others.
Meanwhile, Anupriya wears the jacket and Kalyani remembers then how Malhar had asked her to diffuse the bomb and just like that she instructs Anupriya to cut blue wire. Also, they feel relieved as the bomb gets diffused. Following which, Rachit and Sarthak arrive there with the bomb squad.
Moreover, Kalyani gets tensed as the bomb again begins beeping. Next to this, Bomb squad diffuses the bomb. In addition to this, Malhar teases Ahir because Ahir is defeated. Not only that, Ahir yet still makes his mind to kill Malhar as well as his family in the next move. Somewhere else, Madhuri insists Kalyani to come along with her to Pune saying that Deshmukh family will never ever accept her.
Thereafter, she also tells Kalyani that she is one illegitimate child for the Deshmukhs but then Kalyani refuses to go with Madhuri even after what she says.
Talking about, Tujhse Hai Raabta Jan 02, 2020 upcoming episode, Ahir shows up Kalyani a dangerous threatening to hang Malhar on it. Kalyani is very much scared. Ahir demands her to do what he says if she really wants Malhar to be alive. Kalyani obeys to do the same. Will Kalyani be able to save Malhar now? Stay hooked to The Live Mirror to find out what happens next.
Also Read: Tujhse Hai Raabta Dec 31, 2019 Written Update: Kalyani Finds That Atharva Has Bomb On His Body