Tujhse Hai Raabta Jan 24, 2020 written update of full episode: Malhar & Rachit compete for Kalyani?
In Tujhse Hai Raabta upcoming episode Malhar and Rachit challenge each other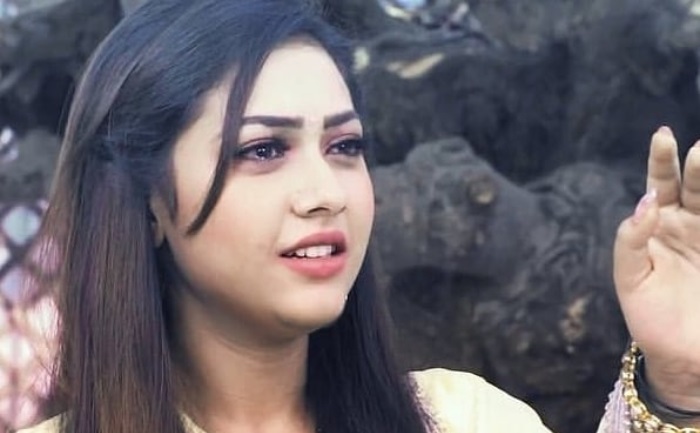 In Tujhse Hai Raabta Jan 23, 2020 written update: Rachit informs Kalyani that everybody's blood test is done but Moksh's life can only be saved by Malhar and Sampada's child and there is no other way. In the meantime, Anupriya hoists the flag of women empowerment and threatens Rachit too.
Moreover, Malhar announces that he wants to spend his life with Sampada and is also moving out due to transfer leaving for Aurangabad. This news shocks Kalyani and bring tears in her eyes. During putting up decorations, before he could accidentally hurt his thumb Kalyani comes and saves Malhar.
But, in the process, both slip and fall on the canopied bed and share some special moments of intimacy. Sometime later, Malhar becomes irritated, questions Kalyani as well as aggravates Rachit for the lack of romance in their new marriage.
It is then that Malhar proposes a challenge of "Who's the better husband" which eventually Rachit accepts. Kalyani thinks out loud promising Rachit that she will never let Malhar lose no matter what.
Talking about Tujhse Hai Raabta, Jan 24, 2020 upcoming episode, Malhar sneezes and then Rachit takes advantage of it to win the challenge. Kalyani assumes that Malhar did it for her but out of love.
Did Malhar did all this on purpose for Kalyani? Stay hooked to The Live Mirror to find out what happens next.