Indian TV actor Pradanya Parkar kills daughter, commits suicide
Marathi TV actor kills 17-year-old daughter, herself, financial difficulties suspected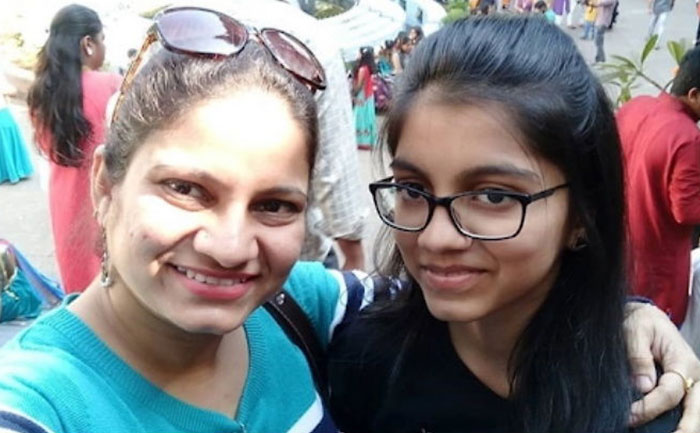 Marathi TV actor Pradanya Parkar allegedly strangled her 17-year-old daughter to death before hanging herself in Kalwa area of Thane city. Financial difficulties suspected in the drastic step taken by the 40-year-old. In her suicide note written by the actress, said she was under extreme stress and hence she killed her daughter Shruti (17) and was going to kill herself. She said no one else should be blamed for this.
As reported by a source to Mumbai Mirror, Preliminary reports suggested that Parkar, who worked in the Marathi TV industry, was not getting much work these days and her husband too was facing problems in his business. The actress and her family were the residents of Gauri Suman society at Kalwa in Thane. The incident apparently took place between 8 and 9 this morning when her husband had gone to the gym.
The source further added, On returning back, her husband found the door of the flat locked from inside. When it was broken open, the bodies of Pradnya and Shruti, who studied in Class 12, were found. He discovered his wife hanged to the ceiling fan and her daughter lying on the bed.
Prashant immediately rushed both of them to the hospital where they were declared dead.
Police said, the bodies of the mother and daughter have been sent for autopsy and are interrogating husband Prashant.
Further probe is on.
Also Read: Bigg Boss Marathi Season 2: How To Watch Live Stream For Free In HD