TV Actors Sreedhar & Jaya Kalyani Commit Suicide In Chennai
TV Actors and Siblings Commit Suicide in Chennai, Decomposed Bodies Found After Neighbours Complained Of Foul Odour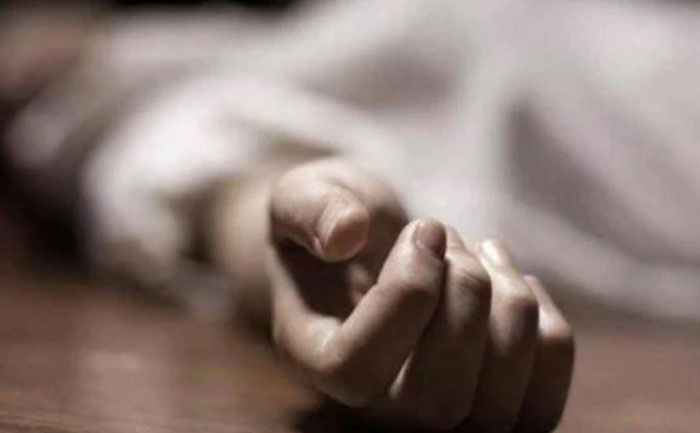 Two Tamil actors Sreedhar and his sister Jaya Kalyani committed suicide. The popular brother-sister duo were found dead at their house in Chennai by the police.
As per a report published in Indiaglitz, the actors' decomposed bodies were found at their home in Kodungaiyur Muthamizh Nagar in Chennai. This happened after neighbours complained of a foul smell coming from the house. The dead bodies were immediately sent for the postmortem to the Stanely hospital. Postmortem reports confirmed the siblings had committed suicide.
The report further added that Sreedhar and Jaya Kalyani were going through financial issues amid COVID-19 lockdown. No work owing to the coronavirus pandemic is reportedly the reason behind the siblings committing suicide.
Earlier, two other Hindi TV actors Preksha Mehta and Manmeet Grewal committed suicide last month. They were also reportedly dealing with depression due to no work during the lockdown and COVID-19 times.
Many popular Bollywood and South Indian celebrities are urging their fans to speak about their struggles with their loved ones. They are asking family members and friends to be there for each other.
Bollywood actor Sushant Singh Rajput too committed suicide leaving fans and family in shock. Reportedly the Raabta actor hung himself at his residence. The reason for his suicide is not known. His funeral will be held today at Pawan Hans Crematorium.
Also Read: Sushant Singh Rajput Demise: Last rites to be held at Pawan Hans Crematorium