TWICE Member Tzuyu's Taiwan Home Robbed By A Trusted Person; Police Arrested The Individual
According To The Latest Reports, TWICE Member Tzuyu's Taiwan Was Robbed By A Trusted Person. Police Arrested The Individual Following The Investigations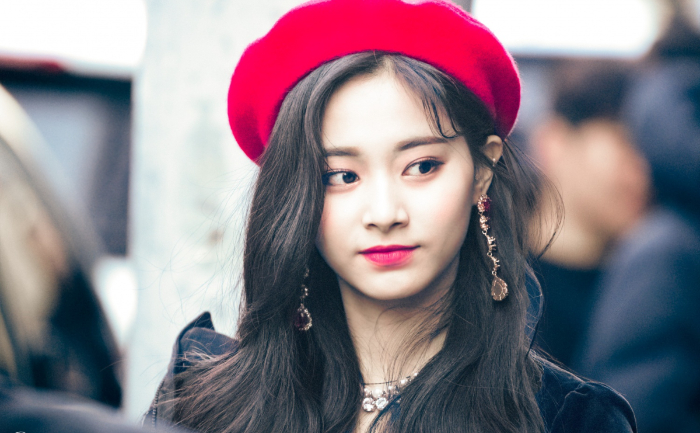 According to the latest reports, Kpop girl group member, Tzuyu's family home which is located in Taiwan was robbed by the trusted induvial. Upon investigations it is learned that the house was burglarized by the staff member, who is apparently known by the singer and her family. Police arrested the individual following the investigations.
Tzuyu's family had apparently hired a new cleaning staff to work at their Taiwan house. The staff member was apparently recommended by one of their family friend and thus they trusted the cleaning person without a  second thought. The cleaning staff if said to have done the robbery when the housemates were on out for work. The staff person however didn't steal expensive possessions, such as jewelry or antiques. But apparently, she stole several photographs and TWICE albums that Tzuyu had autographed personally.
View this post on Instagram
The Kaohsiung City Criminal University is investigating the case and the officials have reportedly seized around 62 photographs of Tzuyu including 11 albums and 2 of TWICE's photo books. All of these materials were signed by the Tzuyu. To everyone's surprise the stolen albums and pictures were sold online for the whopping price tag of $3,000 NTW.
For the unversed the alleged has been released on bail recently.
Also Read: SBS Gayo Daejeon 2019: How To Watch The Stage Performances By BTS, TWICE And Other K-Pop Groups