Twilight Actor Gregory Tyree Boyce Dies At 30
The actor's mother also wrote a long heartfelt note on Facebook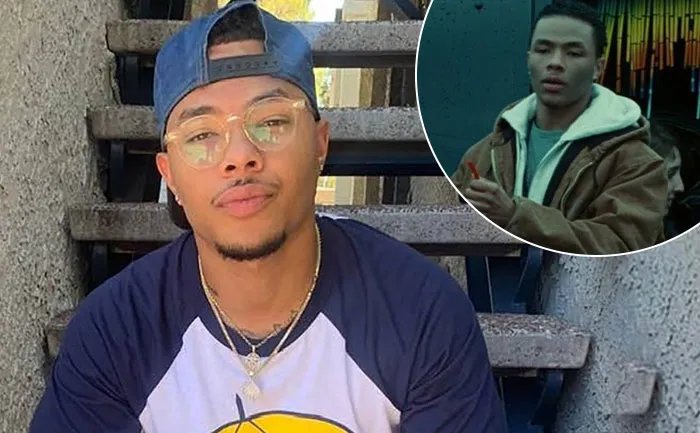 Actor Gregory Tyree Boyce died at the age of 30 in his Las Vegas Residence. The actor was best known for his role in the mega-successful Twilight franchise. He played the role of Bella Swan's classmate in the 2008 film. Clark County Coroner John Fudenberg confirmed the news to USA Today.
According to reports, Gregory Boyce and his girlfriend were both found dead on May 13 at around 5 pm. However, no cause of death is known as of yet.
Fans are also mourning the death of Gregory Tyree Boyce. They took to social media to express their grief.
"I'm so sadden by the news of Gregory Tyree Boyce. May he R.I.P," one Twitter user wrote.
Another fan wrote, "RIH #GregoryTyreeBoyce. You brought another character #Tyler to life in the #twilight movie and us fans will forever be grateful to you. My deepest condolences and prayers to you and your girlfriend's family and friends. May you both fly high (sic)."
The actor's mother also wrote a long heartfelt note on Facebook. She expressed her sadness over the news and mourned the fact that she didn't get to say goodbye.
"With my Mommy and Channing-Celeste Wayne, I was able to tell them goodbye and hug them for the last time. With you, the last time I saw you on Monday, May 11, 2020, I went to your house to eat leftovers from Mother's day, we watched a Dave Chappelle show and you walked me to my car, hugged me, kissed me on my cheek and told me that you love me and to call you when I got home. That was it. Never another hug, kiss or to hear those words, I love you again."