Twitter Celebrates The '90s With A New Emoji
Twitter is also throwing an elaborate '90s nostalgia party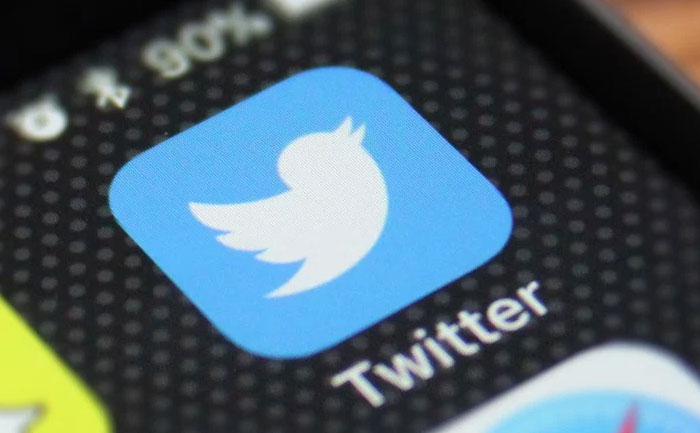 Twitter is celebrating the nostalgia of the '90s era with an all-new emoji. This '90s inspired emoji is sure to revive the vibe of the bygone era. Twitter users can activate this emoji by using one of the three hashtags: #BackToThe90s, #90sLove, #90sNostalgia. Twitter India posted, "First up, what's your favourite '90s movie? Respond with #90sLove #BackToThe90s or #90sNostalgia and tag five friends to continue the conversation. And look who's kicking it off – '90s sweetheart herself @itsKajolD!"
There were some things that defined the '90s in India. These included walkmans and cassettes tapes and waiting eagerly for our favorite serials as these were not available on-demand. If all of these things are giving you an ache for the time gone by Twitter is here with a blast from the past.
In addition, Twitter is also throwing an elaborate '90s nostalgia party. Netflix will also join in with Twitter and host an Andaz Apna Apna watch party for fans of the classic film. Popular rapper Baba Sehgal will go live on Twitter to share some of his best songs with fans. That is not all. Cricket commentator Harsha Bhogle will also join the '90s nostalgia and talk about the most memorable moments from cricket.
Meanwhile, fans are not the only ones excited about the '90s comeback. As the hype around Twitter's step back to '09s rises, Bollywood actress Kajol has been swept up with it.
Kajol joined in the '90s nostalgia. She tweeted, "Love this  @TwitterIndia. My favourite movies are 'Kuch Kuch Hota Hai' & 'Pyaar To Hona Hi Tha' and I'm tagging @ajaydevgn @aamir_khan @karanjohar @TanishaaMukerji @iamsrk Tell me yours! #90slove".