Twitter Donates Rs 110 crores For COVID-19 Relief In India
Twitter donates $15 Million to 3 NGOs to help fight Covid-19 second wave in India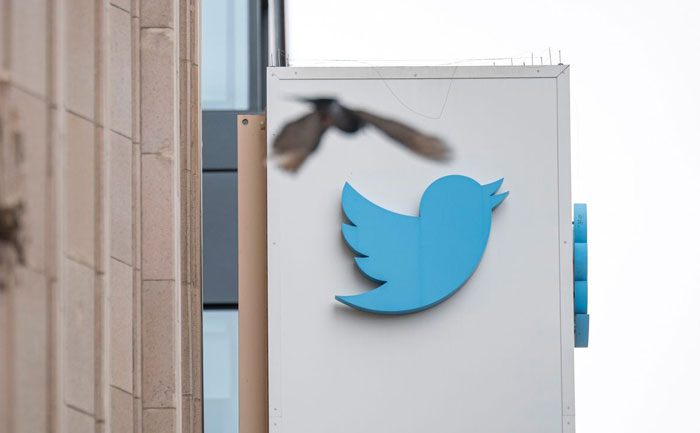 Microblogging giant Twitter has joined other tech giants and has donated USD 15 million to help India fight the deadly COVID-19 second wave. Twitter CEO Jack Dorsey on Monday tweeted that the amount has been donated to three non-governmental organizations – Care, Aid India, and Sewa International USA.
$15 million split between @CARE, @AIDINDIA, and @sewausa to help address the COVID-19 crisis in India. All tracked here: https://t.co/Db2YJiwcqc 🇮🇳

— jack (@jack) May 10, 2021
He added that CARE has been given USD 10 million, Aid India and Sewa International USA have received USD 2.5 million each. Twitter said the grant of USD 10 million will support CARE's urgent action to help address the deadly second wave of COVID-19 infections devastating India.
The San Francisco-based company said in a statement that, "Sewa International is a Hindu faith-based, humanitarian, non-profit service organization. This grant will support the procurement of lifesaving equipment such as oxygen concentrators, ventilators, BiPAP (Bilevel Positive Airway Pressure), and CPAP (Continuous Positive Airway Pressure) machines as part of Sewa International "s 'Help India Defeat COVID-19″ campaign. Equipment will be distributed to government hospitals and COVID-19 care centres and hospitals."
Sewa International's vice president for Marketing and Fund Development Sandeep Khadkekar thanked Dorsey for his generous donation, saying it is gratifying that Sewa's work has been recognized.
India has been severely affected by the second wave of the coronavirus. Hospitals in several states are reeling under the shortage of health workers, vaccines, oxygen, drugs, and beds. On Monday, the tally has reached around 2,26,62,575, according to the health ministry. The death toll stands at 2,46,116.
Also Read: Sunrisers Hyderabad Donate Rs. 30 Crore For India's Fight Against COVID-19