Twitter India Names Vinay Prakash As Resident Grievance Officer
Twitter India Appoints Vinay Prakash As Resident Grievance Officer Amid Trouble With Centre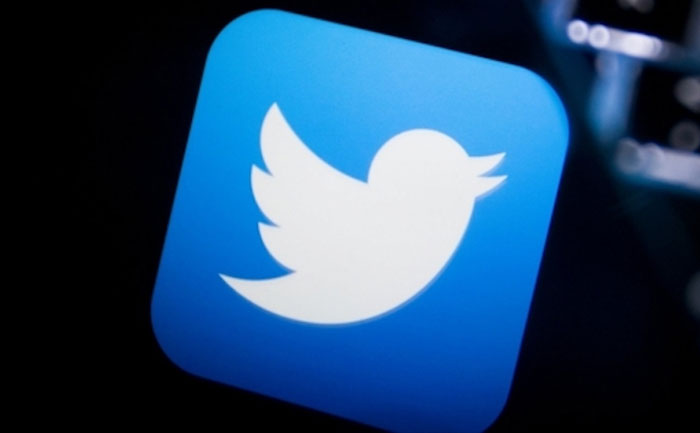 Twitter India has appointed an Indian national Vinay Prakash as its Resident Grievance Officer for India. On its website, Twitter named Vinay Prakash as its Resident Grievance officer. It has also provided an email contact id. As per the information updated on Twitter's website, users can contact Prakash at 'grievance-officer-in @ twitter.com'.
"Twitter can be contacted in India at the following address: 4th Floor, The Estate, 121 Dickenson Road, Bangalore 560 042, the page further added.
Prakash's appointment comes just three days after the Delhi high court had warned Twitter for a delay in appointing the resident grievance officer. Twitter had earlier appointed Dharmendra Chatur as its interim resident grievance officer for India. However, Chatur resigned from the post in June. They had then asked the court to grant them eight weeks to appoint permanent grievance officers. But the court had denied the request.
The social media giant is currently involved in a standoff with the Centre over the latter's new Information Technology (I-T) rules. The Centre had on repeated occasions asked Twitter to comply with the rules. In June, Twitter lost its status as an intermediary. It will now be held responsible for any unlawful content posted by users. Twitter is now facing widespread provocation for showing a distorted map of India- (where Jammu & Kashmir and Ladakh were shown outside India),. Also for displaying child pornographic content.
In June, cases were filed against Twitter in Ghaziabad and Madhya Pradesh and Delhi in connection with tweets on the alleged assault on a Muslim man.
Also Read: Twitter Shows J&K As Separate Country; Twitter India Head Booked By UP Police