Twitter Deleted Direct Messages Can Be Recovered After Years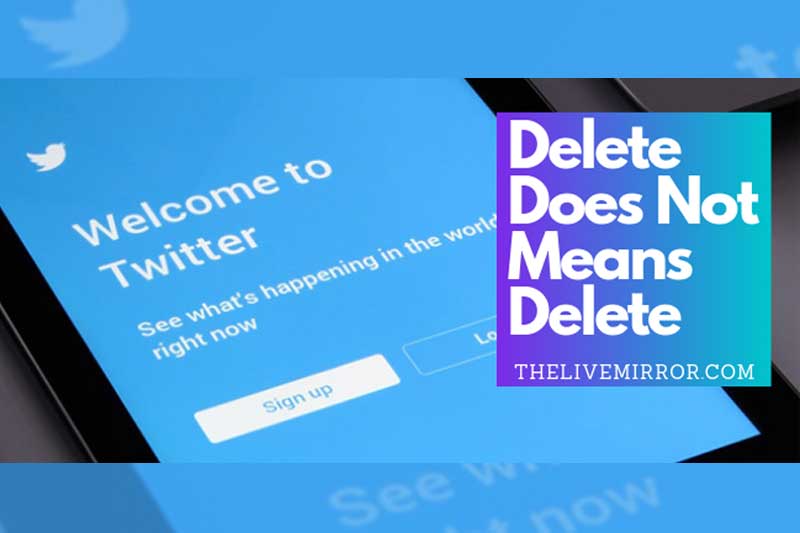 Users can send Direct Messages (DM) on almost all popular social networking websites, Twitter one among them carries the same feature with a Delete Conversation button. After sending a message user can delete it and a copy remains with the receiver, he/she also has the same choice, either to keep the message or delete it permanently.
By hitting the Delete button technically means the message is gone forever, that's how things work. But with Twitter its inverse, the deleted messages still remains stored. The messages are retrievable through downloading Archive Data.
Storing the deleted messages in Archive is a privacy concern, if a user chooses to delete something, Twitter or any other platform must gratify the choice and clear it from the servers. Talking to TechCrunch security researcher Karan Saini discovered the issue and labeled it as a "Functional Bug" rather than a security flaw.
Twitter allows users to delete their account and after a period of 30 days, all data associated with the account is wiped out. Still, with the following policy, the archives hold the deleted messages sent from deleted or suspended accounts. Twitter reacted on the issue and the company Spokesperson spoke to TechCrunch, he said "looking into this further to ensure we have considered the entire scope of the issue".
Source: TechCrunch