Twitter removes suspect users from follower counts again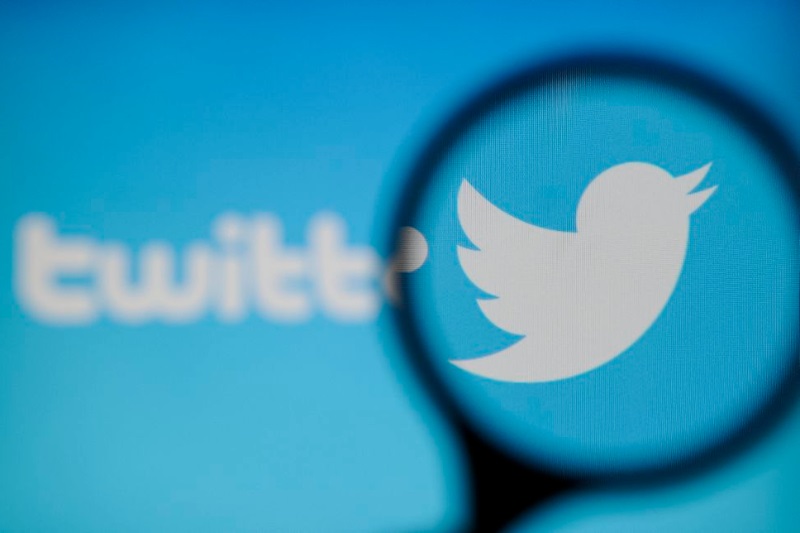 On Friday, tech giant, Twitter Inc made another attempt to make users' tallies of followers more accurate by removing millions of suspicious followers which had reappeared on the social media service since a major purge in July.
It is reported that Twitter is under pressure to tackle its problem of fake users, which are a turn-off for investors and advertisers. This had also led to scrutiny from US Congress.
This move on Friday was made by the company without any prior announcement. According to social measurement firm Social Blade singing sensation Katy Perry lost about 861,000 followers. Infact, Twitter's own account lost 2.4 million followers.
In an effrt to make its use data more accurate, Twitter said in July this year that it would stop counting accounts it 'locked' as followers. Accordingly, at least seven celebrities lost as many as 2 million followers each.
However, according to data from Russian ad fraud researcher Social Puncher, by October many of those accounts appeared to have been unlocked – which can happen after a password reset – and at least two dozen popular users had gained back a third or so of the lost followers.
Social Puncher added that those followers disappeared once again on Friday.
Twitter stated on Friday that it "discovered a bug where some of these accounts were briefly added back, which led to misleading follower counts for very few accounts."
In July, it had also mentioned that follower counts might change 'more regularly' as part of its efforts to "identify and challenge problematic accounts." This on going upheaval has caught the attention of prominent users, including US President Donald Trump and Tesla Inc (TSLA.O) Chief Executive Elon Musk.
According to several accounts that Reuters reviewed on Social Blade, These and other users lost followers in recent days, but Friday's cull was larger for most.
As per Social Blade, Twitter had lost 7.8 million followers in July but gained back 2.36 million by mid-October. Again on Friday it lost 2.4 million followers.
It is suspected by The firm that the affected locked accounts are controlled by fraudsters who sell followers to artificially boost accounts' popularity.
Also read: China: World's first intelligence news anchor unveiled, watch