Tyga spotted with mystery Kylie Jenner look alike in a club
The two were very comfortable with each other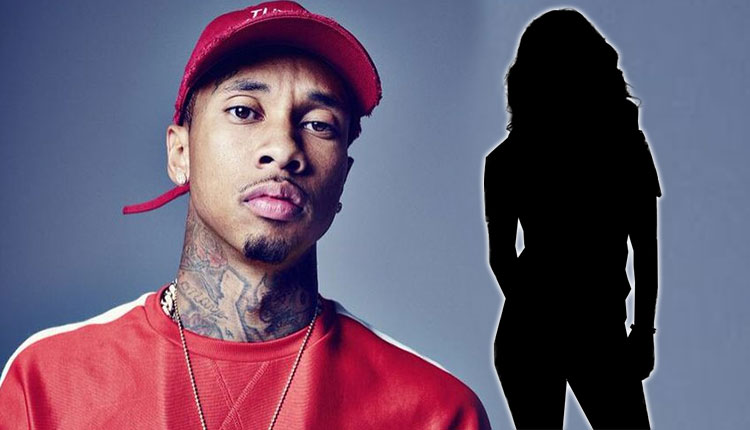 Tyga, the 'Go Loko' star was spotted at a night club in Rolling Loud Festival at ultraclub E11even in Miami over the weekend. But he wasn't alone. He was spotted with a Kylie Jenner clone with him.
Tyga who had previously dated Kylie Jenner on and off from 2014 to 2017. But at the club, while we saw the clone, the real Kylie Jenner was nowhere to be seen. Tyga shares a daughter with former girlfriend  Blanc Chyna who also shares a daughter with Rob Kardashian.
The rapper was seen at the club performing and was joined by rappers Lil Pump, SmokePurpp and Tory Lanez. He left the club around at 6 am in the morning. But it stays unclear if he left with the mystery woman or alone.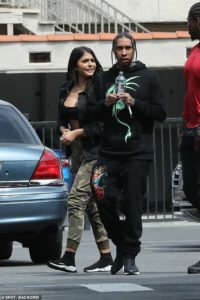 The two were previously spotted together. But at the club when Tyga was spotted again with her wearing a plunging bodysuit and printed jeans. The rapper did nothing to quash the rumours as the two looked pretty comfortable together.