iOS 13 Won't Support iPhone 6, iPhone 6 Plus, iPhone SE, and iPhone 5s: Report
Apple is likely to reveal iOS, it won't support four older iPhones.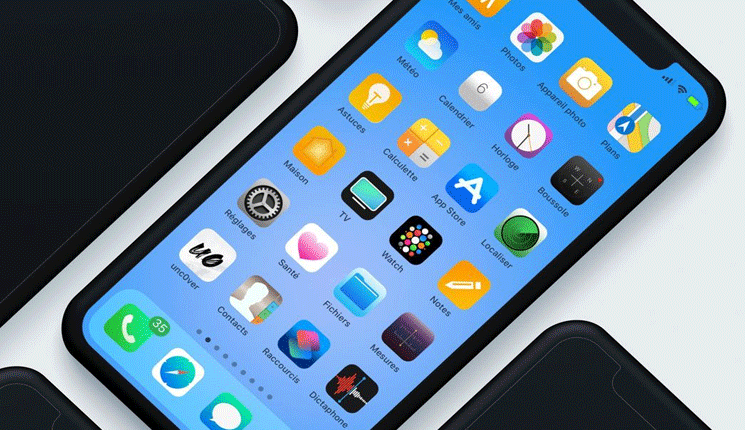 Apple has just released iOS 13, which is reported to have several much-awaited features such as 'Dark Mode' for nighttime use. But, the latest Apple update is not for all iPhone users. Yes, iOS 13 is not supported in phones older than iPhone 5S.
According to reports, those who are using iPhone 5S, iPhone SE, iPhone 6 and iPhone 6 Plus will also unable to use the latest iOS 13 update. A French website iPhoneSoft claimed to have knowledge of Apple's plans, said that P, iOS 13 will also drop support for iPad mini 2 and iPad Air.
If the news turns out true, the thousands of Apple user would be left with no option but to upgrade their devices or stick to the older version. The iPhone 6 and iPhone 6 Plus were launched back in 2014 while the iPhone SE is still three years old.
Apple is likely to announce iOS 13 at its annual developer conference, WWDC in June 2019. The Cupertino-based company is likely to reveal new apps, features, and development tools at the conference next month.  The conference WWDC is set to begin from June 3.
According to an earlier report, Apple is expected to announce upgraded iPhone apps for Maps, Reminders, and Messages, apart from new apps for the Apple Watch. The report also suggests a number of new features coming to iOS 13, macOS 10.15, and watchOS 6.