UAE, Saudi, Bahrain and Egypt planned to invade Qatar in 1996, says French leader Paul Barrell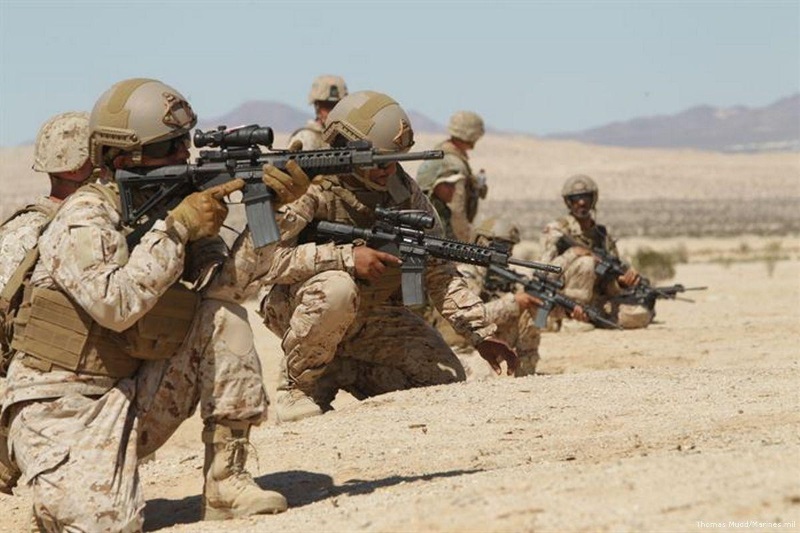 The United Arab Emirates (UAE), Saudi Arabia, Bahrain and Egypt planned to invade Qatar in 1996. This was revealed by a French mercenary group leader Paul Barrell.
While speaking to Al Jazeera, Paul Barrell said he personally led the plan after a failed coup attempt against the Qatari ruling family that year. He further said that the UAE had provided him with great support to conduct the operation. "It hosted him and his team at the InterContinental Hotel in Abu Dhabi where large weapons were stored," he added.
Barrell also admitted that he and his team had been given official UAE passports to facilitate their movement, asserting that the current Crown Prince of Abu Dhabi Sheikh Mohammed Bin Zayed was Deputy Supreme Commander of the UAE's Armed Forces at that time and was the one who provided the passports. "Forty highly trained members of his team accompanied him to prepare for the attack," he noted.
In an interview to Al Jazeera, Paul Barrell further revealed details of a secret reconnaissance operation he conducted in Doha in preparation for the attack in early 1996. He took photos of the military sites, the Prince's Palace and a number of sites which were to be targeted during the invasion.
It is to be noted that Paul Barrell had previously helped Saudi Arabia regain control of the Grand Mosque in Mecca in 1979 when 500 men under the leadership of Juhayman Al-Otaybi captured it.
Also Read: Saudi condemns US, says 'Interference in internal affairs'