UAE woman plays victim card, makes $50000 online in 17 days
The woman said herself to be a victim of broken marriage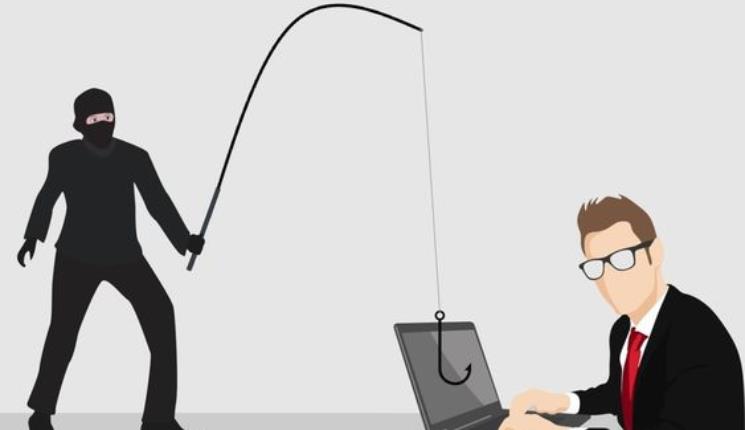 A woman in the UAE has conned several people of their money online. The woman has earned close to USD 50000 which is close to 183,500 dirhams. The woman currently in custody had put out herself as a victim of a failed marriage.
The UAE woman used pictures of her children on online portals and begged money online. Playing the victim card, she said that being singlehandedly taking care of her children, she needs some financial help. She managed to get that much amount of money in just a span of 17 days. She used social media handles Twitter, Instagram and Facebook to con men.
The husband when came to know of this proved that the woman was not handling her children alone and that they were living with him.
As reported by Khaleej Times, Brigadier Jamal Al Salem Al Jallaf, the director of the Criminal Investigation Department of the Dubai Police says that the woman first formed online accounts. "She was telling people that she was divorced and supporting her children on her own. But her former husband reported her through (the) e-Crime platform and proved the children were living with him," said the Brigadier.
The officer also adds "The husband realised his children's photos were being used for begging after several relatives and friends called to check with him. By defaming her children and harming their reputation, the woman managed to earn $50,000 in 17 days of begging on social media".
He makes a strong point implying that people must not pay heed to beggars, be it on street or online; "Begging via online channels is a crime that is being dealt with by the Dubai Police through the e-Crime platform. People seek help by pretending to have a disease or disability, or by showcasing apparent poverty to exploit people's generosity."
Captain Abdullah Al Shehhi, the deputy director of the Dubai Police's cyber-crime department, mentioned that begging via online channels is deemed as a crime in the UAE.
Also read: Indian Intern Arrested In US For Telemarketing Scam Duping About USD 900000