Indian Intern Arrested In US for Telemarketing Scam Duping About USD 900000
The Indian Intern duped more that 2 dozen people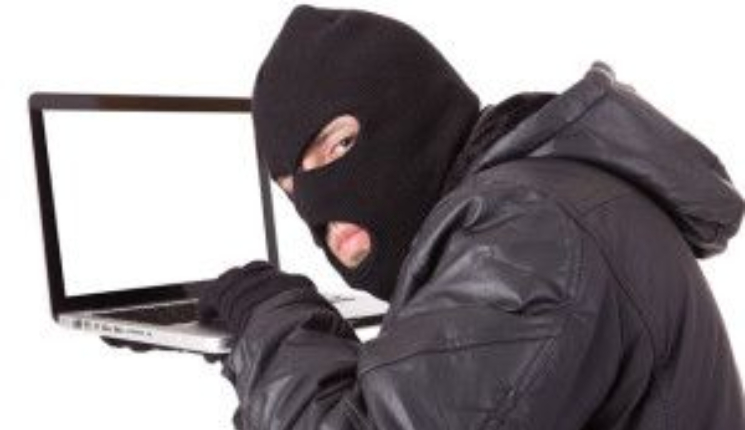 An Indian student interning in the United States has been arrested and sentenced to 60 months in prison. The charges applied are of providing tech support to a telemarketing scam which has duped about 2 dozen people of nearly a million dollars.
The Indian Intern Bishwajeet Kumar Jha aged 21 and others from the very same college have been accused of defrauding people of their retirement money, as said by the Department of Justice on Monday. Bishwajeet Kumar Jha shall be undergoing his deportation procedure after the completion of his term in jail.
The duped Individuals were aged around 58 years to 93 and individually have been duped of between USD 1,180 and USD 174,300. The total amount of money amounts to around USD 937,280 as per the officials from the Justice Department.
The victims were made to believe that the money used to acquire technical support had been erroneously refunded back. Thus they asked them to pay again but this time overseas. The money was sent to a bank in California and from there was transferred to India, China and Singapore.
US attorney Attorney Aaron L Weisman has said, "The Department of Justice takes very seriously, and will advocate for the imposition of substantial criminal penalties for targeting vulnerable, especially elderly, victims through the commission of federal crimes such as this."
Also Read: Dubai Road Accident Leaves 17 Of 31 Dead; Out Of 17, 12 Indians