Shiv Sena chief Uddhav Thackeray to visit Ayodhya on November 24-25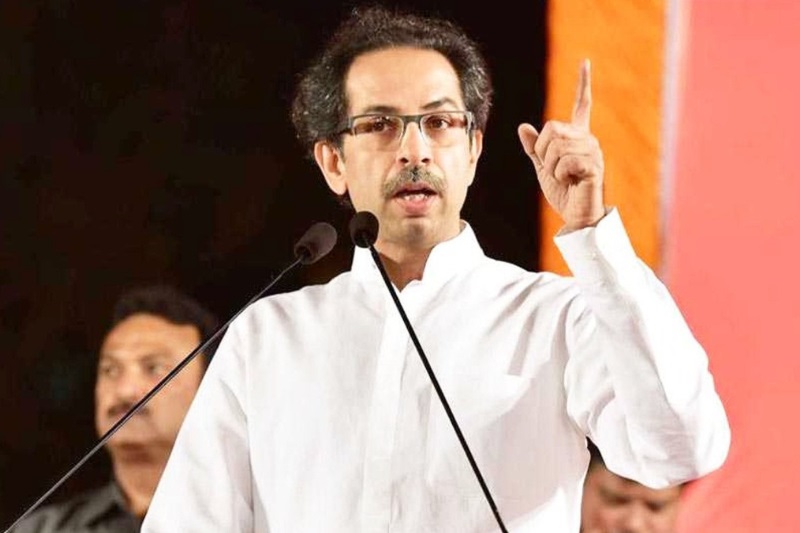 All speculations have been put to rest. Shiv Sena supremo Uddhav Thackeray will visit the disputed site at Ayodhya on November 24 and 25, according to a statement released by Shiv Sena on Tuesday.
The itinerary of Thackeray's visit was revealed and going by that the Sena chief will land at Faizabad airport at 2pm on November and will straightaway go Shri Vidhwant Sant Pujan. In the evening, Thackeray will perform 'Sarayu Aarati' (offer prayers to River Sarayu).
On November 25, the very next day, he will pay a visit to the disputed site and offer prayers to Lord Ram. Thackeray will then hold a press conference followed by a public meeting in Ayodhya.
Thackeray has been a vehement critic of the ruling Bharatiya Janata Party (BJP) and particularly Prime Minister Narendra Modi not being able to construct the Ram temple at the disputed site of Ayodhya. Modi had promised to do the same during campaigning ahead of the 2014 general elections.
It was only in Shiv Sena's Dussehra rally that he announced that he will be visiting the Ayodhya site to restart the campaign to build Ram temple at the site. The dates of visit were announced during the rally which was made public on Tuesday.
ALSO READ: Uddhav Thackeray: Will visit Ayodhya and ask PM why Ram temple is not built yet