Third European club competition on the cards, confirms Juventus president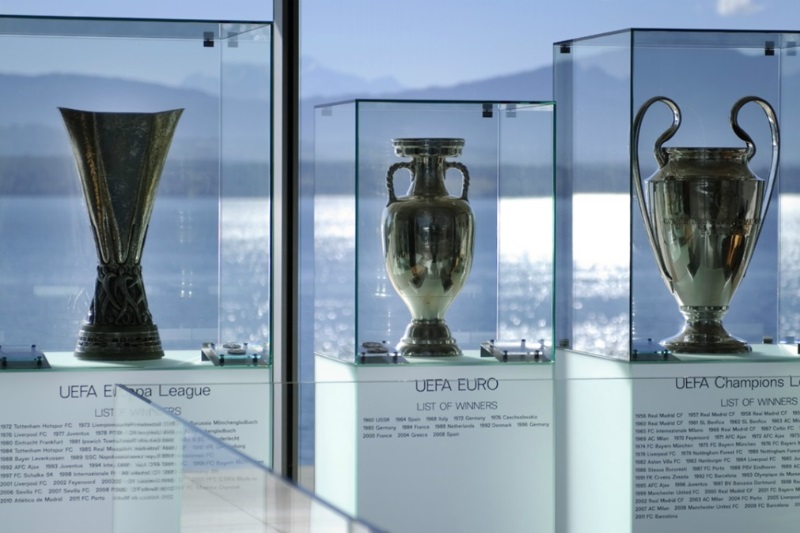 A third continental club competition may hit the footballing world in the 2021-22 season, said European Club Association (ECA) on Tuesday.
The chairman of the ECA, Andrea Agnelli stated that the new tournament, which is still to receive an approval from UEFA, will increase the number of clubs playing Europe to 96, 16 more than the previous tournaments.
"Pending approval of the UEFA Executive Committee, the 'green light' has been given to introduce the third competition, bringing the overall number of clubs to 96, as of the 2021-22 season," Agnelli told the ECA General Assembly, reported Reuters.
This tournament once cleared would run alongside Champions League and Europa League.
Also Read: Nations League: Andre Silva leads Ronaldo-less Portugal to victory against Italy
President of the Serie A champions Juventus, Agnelli vouched for more European matches than their domestic counterparts.  "A detailed assessment of the existing international match calendar is required prior to presenting a new model post-2024," Agnelli added. "The current model needs modernising."
"A detailed assessment of the existing international match calendar is required prior to presenting a new model post-2024," said Agnelli, as quoted by the news agency. "The current model needs modernizing."
Image Source: Goal.com