UK Court orders extradition of fugitive businessman Vijay Mallya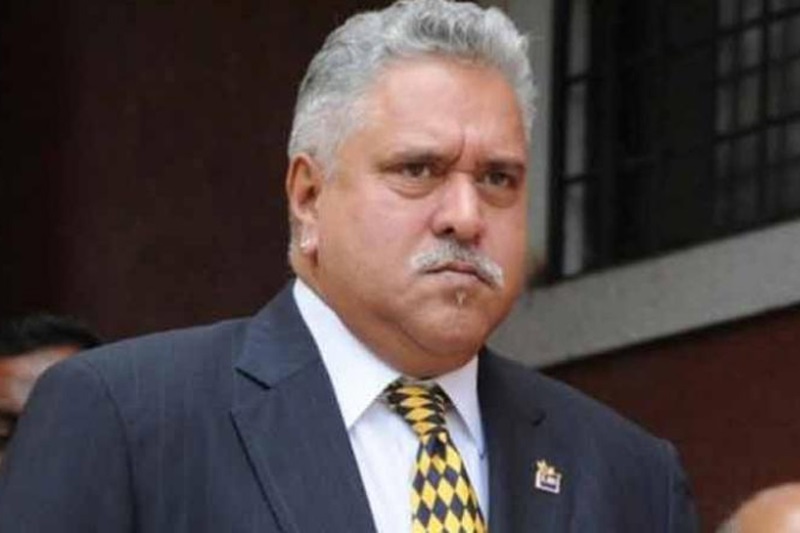 Finally, fugitive businessman and liquor baron Vijay Mallya will be extradited to India to face fraud investigation. Notably, the 62-year-old is being investigated for fraud and money-laundering by the Indian enforcement agencies.
The UK Court on Monday directed the authorities to extradite Vijay Mallya to face the fraud investigation in India. However, Vijay Mallya has the option of going to a higher court against the verdict.
On Friday last week, following Vijay Mallya's petition against Enforcement Directorate's (ED) move to declare him fugitives, the Indian Supreme Court asked the ED to respond to the petition.
Earlier, in a tweet, Vijay Mallya offered to pay back the full amount of the principal loan he owed various banks. "Airlines struggling financially partly becoz of high ATF prices. Kingfisher was a fab airline that faced the highest ever crude prices of $ 140/barrel. Losses mounted and that's where Banks money went. I have offered to repay 100 % of the Principal amount to them. Please take it," he tweeted.
Previously, the London High Court had asked Vijay Mallya to pay £88,000 to Swiss bank UBS as part of interim legal costs in a case filed by the bank seeking possession of his Baker Street house.
Also Read: Mumbai: Zavaray Poonawalla buys Vijay Mallya's Mahalaxmi racecourse lounge for Rs 1.61 Crore