UK court orders Mallya to 200,000 pounds to Indian banks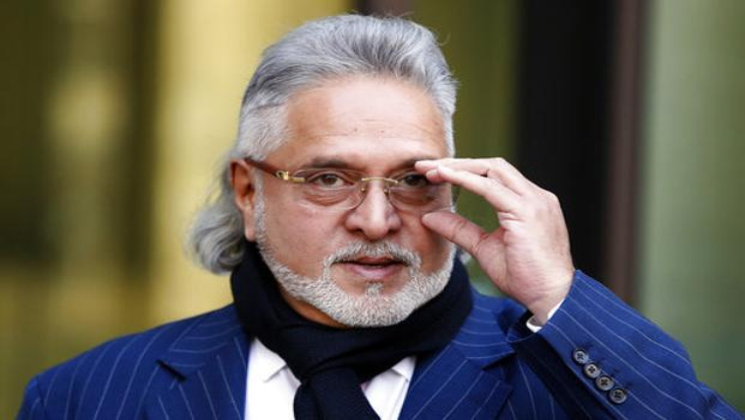 London: Liquor baron Vijay Mallya who escaped to United Kingdom after multiple bank frauds in India, received a jolt when the UK High Court ordered him to pay a minimum of 200,000 pounds. The court ordered Mallya to pay the amount to the 13 banks, fighting a legal battle to recover alleged dues.
In his last month's ruling, Judge Andrew Henshaw upheld an Indian court's ruling of 13 Indian banks being entitled to recover the funds, amounting to nearly 1.145 billion pounds. The judge in his order had also overturned the order of freezing Mallya's asset previously.
Along with the 200,000 pounds, the court also ordered Mallya to pay for all the cost associated with registration of the worldwide freezing order, in addition the Debt Recovery Tribunal of Karnataka's judgment in Britain.
According to the legal experts, the hearing between the courts and the assessment of costs will continue, but Mallya will have to pay the 200,000 pounds as legal costs liability in the meantime.
Along with the legal cases, Mallya is fighting in UK, he is also fighting the cases related with the money laundering and fraud charges in India, estimated to be of Rs 9,000 crore. He has appealed in the Court of Appeal recently in the UK court. However, the court can grant him the permission only when the court sees a prospect of success.
Mallya's next hearing for closing arguments has been scheduled at Westminster Magistrates' Court in London on July 31, where his defence team and the Crown Prosecution Service (CPS), on behalf of the Indian authorities, will present their sides.
With Inputs from PTI
Photo credit: The Mint