Theresa likely to resign as United Kingdom Prime Minister
British PM Theresa May to resign as Tory leader on June 7th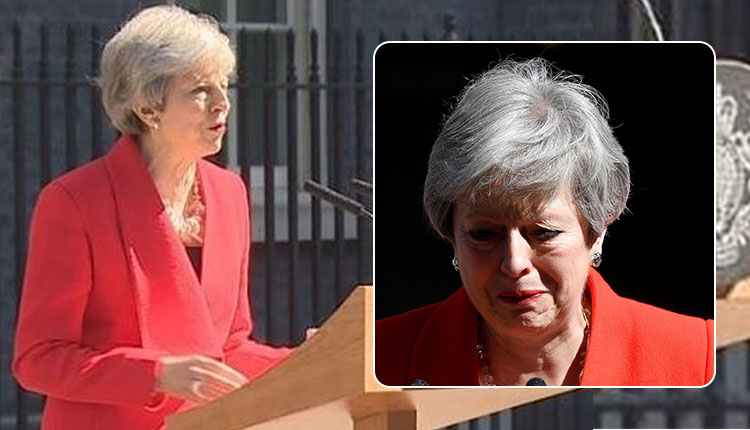 British prime minister Theresa May will resign the leadership of the Conservative Party on Friday, June 7th. She made this announcement on Friday morning at 10 Downing Street in London. The PM added that she will remain, prime minister, until her successor is chosen. This resignation by the PM  will bring a new leader to power who is likely to push for a more decisive Brexit divorce deal.
As reported by BBC, Theresa May announced resignation in a tearful statement after failing to deliver her Brexit plan. May says she is proud to have served as the second female leader of the UK.
She stated, "I will shortly leave the job that has been the #honor of my life. I will resign as leader of the Conservative and Unionist party on Friday, 7 June so that a successor can be chosen."
She added, "Ever since I first stepped through the door behind me as prime minister I have striven to make the United Kingdom a country that works not just for the privileged few but for everyone and to honor the result of the referendum. I have done my best" to deliver Brexit, tried three times May says — but she has failed to do so. It a matter of personal regret that I failed to deliver on my flagship policy."
May had endured repeated crises and humiliation in order to find a compromise Brexit deal, that would be ratified by the parliament. But the British politics remains deadlocked over how, when or whether to leave the EU.
May's departure will deepen the Brexit crisis, for the new leader will want a more decisive split, raising the chances of a confrontation with the European Union.
Also Read: Julian Assange arrested at Ecuadorian embassy in London