Ukraine Evacuation Plane Hijacked In Kabul, Diverted To Iran
Ukrainian Evacuation Plane Hijacked By Unidentified Armed Men In Kabul, Diverted To Iran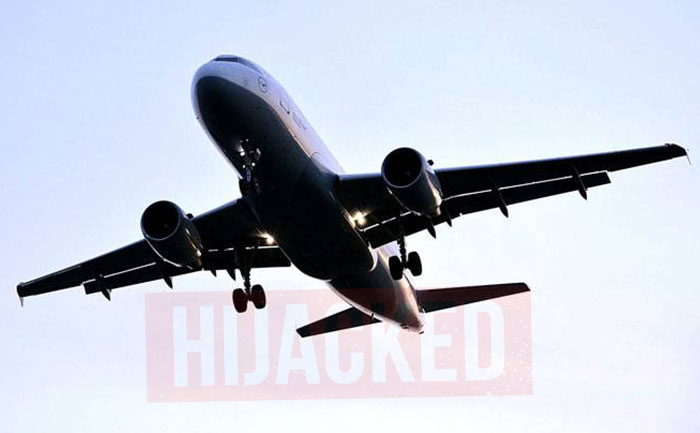 A Ukrainian Evacuation plane has been hijacked in Kabul. The plane had arrived in Afghanistan's capital Kabul to evacuate Ukrainians. It was hijacked by unidentified people who reportedly flew it into Iran last Sunday. The news was shared by Ukraine's Deputy Foreign Minister Yevgeny Yenin with the media personnel.
A Ukrainian plane that arrived in Afghanistan to evacuate Ukrainians has been hijacked by unidentified people who flew it into Iran, Ukraine's Deputy Foreign Minister Yevgeny Yenin says: Russian News Agency TASS pic.twitter.com/imHpp5bK6G

— ANI (@ANI) August 24, 2021
"Last Sunday, our plane was hijacked by other people. On Tuesday, the plane was practically stolen from us, it flew into Iran with an unidentified group of passengers onboard instead of airlifting Ukrainians. Our next three evacuation attempts were also not successful because our people could not get into the airport," Ukraine's Deputy Foreign Minister Yevgeny Yenin told Russian News Agency TASS.
However, Yenin did not get into the details of his country's attempt to retrieve the plane. Also, whether another aircraft was sent to rescue the Ukrainians.
On Sunday, a military transport plane with 83 people on board, including 31 Ukrainians, arrived from Afghanistan to Kyiv. The presidential office added that around 100 Ukrainians are still expecting evacuating in Afghanistan.
However, Iran has denied the claim. "Apparently it happened yesterday at 22:00 local/1730Z, the aircraft landed in Mashhad for "Refueling" and immediately embarked for Kyiv afterwards… We deny the Ukrainian claims," Iranian Civil Aviation Organization Spokesperson Mohammad Hassan Zibakhsh told ILNA agency.
Also Read: Three Flights Bring Back Around 400 Indians From Kabul