After 'Ishq Subhan Allah', Ullu's Web Series 'Halala' Will Focus On TRIPLE TALAQ
After 'Ishq Subhan Allah', this series focusing on TRIPLE TALAQ will be released on March 29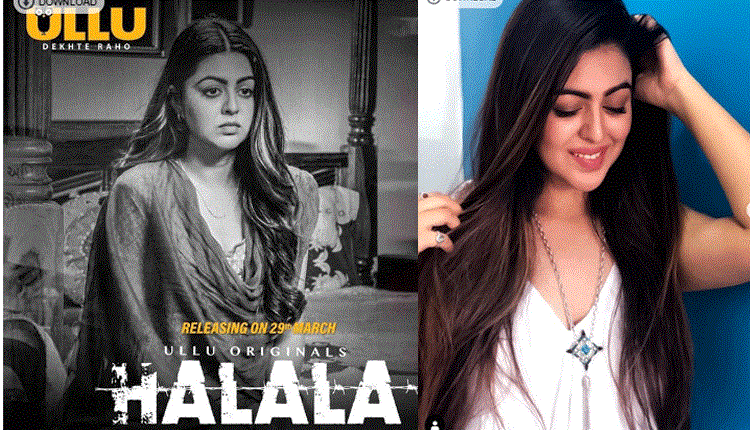 After Ishq Subhan Allah, yet another show is likely to be released on Ullu, showcasing a taboo topic and controversial practice triple talaq. It is to be noted that it has been a year since Zee TV launched Ishq Subha Allah, which was based on triple talaq, which turned out to be one of the most popular television shows.
The latest series which is expected to be based on triple talaq will be released on Ullu application. The series has been titled 'Halala' will be released on March 29 this year. The poster of the show was recently revealed by actress Shafaq Naaz.
Considering it is on the web, we are sure to see the boldness quotient and the gritty truth explored better as compared to a TV presentation.
Coming back to Ishq Subhan Allah show, According to reports, popular television actor Salman Shaikh, who has earlier worked in several shows such as 'Haasil', 'Kya Qusoor Hai Amala Ka', and 'Aarambh', has been signed for Zee TV's show.
According to TellyChakkar sources, Salman has already started the shooting and will play portray the role of Hasan Biillal, who is tired of his wife's mental torture. The show featuring Salman Shaikh will be telecasted today on March 19.
'Ishq Subhan Allah' stars Adnan Khan and Eisha Singh in the lead roles.