Ultimate Tips To Keep Your WhatsApp Private Chats Safe And Secured
Here's How You Can Safe Guard Your WhatsApp Chats And Private Messages. Check Out Simple Tips And Settings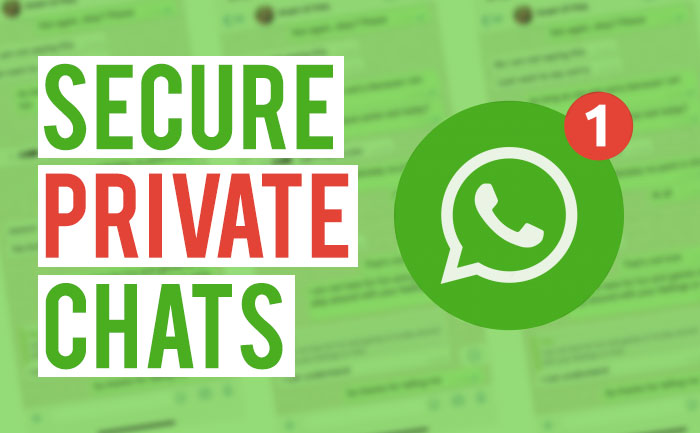 WhatsApp is among the list of applications that are widely used. Today, WhatsApp has become one of the basic need in with the evolution in digital world. This application is available almost in all the smartphones and it also gives an easy conversation experience to the users. From hosting video calls to sharing voice message and sharing media files, the application has introduced several new features in recent times. Here, we have compiled some simple tricks to safeguard your private messages and chats.
How To Secure WhatsApp Chats And Private Messages:
Lock WhatsApp
In order to use this feature, you need to have WhatsApp version 2.19. 20 installed in your smartphone. Once you have this application downloaded, you can navigate to the Privacy section under the Settings. Scroll down to the Screen Lock option and enable the setting to lock app. You can lock the application with a password or finger print option. This will prevent people from seeing your messages.
Settings> Privacy Section > Screen Lock > Enable Lock App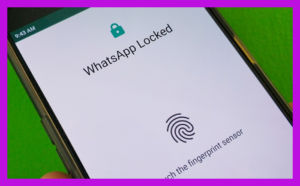 Scan The Scams
There have been instances when people reported about falling pray for the WhatsApp scams. There are quite a lot simple scams that aims to trick the user into handing over a one-time code which is necessary to install your WhatsApp on another device. WhatsApp itself will never contact the users personally and enquire about the details. WhatsApp does not send emails about chats, voice messages, payment, changes, photos, or videos, unless you email their help and support to begin with. In order to safeguard your account make sure to not trust the local scams, forwarded messages or calls.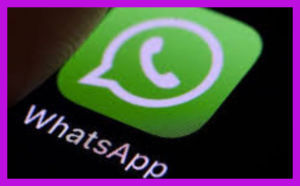 Don't Miss Logging Out WhatsApp Web
We often tend to forget logging out of WhatsApp web after using the application on desktop. Someone else can easily access your messages if you have not logged out from your account. Here's an easy step to log out and secure the messages.
Open WhatsApp Web in your desktop.
Click Menu or above your chats list, a drop-down menu will appear.
Tap Log out from the given options.
You can even log out from WhatsApp Web from your Smartphone setting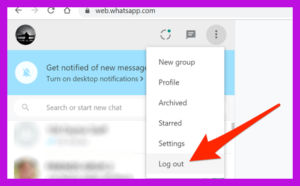 Enable Two-Step Verification
Even though WhatsApp encrypts all the chats by default, sometimes you need to be double sure if your messages are safe. You can share sensitive information with your trusted ones through a two-step verification encryptions. Enabling this adds a periodic passcode to WhatsApp and it also ensures that your data isn't accessed by someone else.
Open WhatsApp > Settings > Account > Two-step verification > Enable.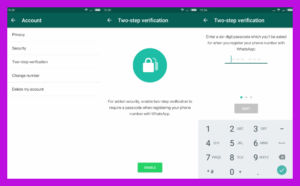 Block WhatsApp Photos From Appearing In Gallery
When you download a media file, it is stored in your phone's default storage. The Media Appearance option is set to ON by default. The 'Media Appearance' feature only applies to newly downloaded media and the media files that you download may appear in the gallery and other folders on your phone. In order to safe guard these files you can Block WhatsApp Phones from appearing in gallery.
Open WhatsApp.
Tap More options > Settings > Chats
Turn off Media visibility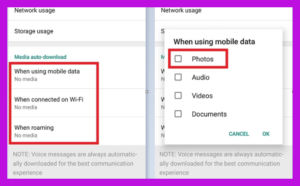 For more such interesting features, stay hooked on to The Live Mirror.
Also Read:  WhatsApp Pay To Launch In India, 3 Banks On Board