WhatsApp Pay To Launch In India, 3 Banks On Board
State Bank of India (SBI) will also be a part of the venture at a later stage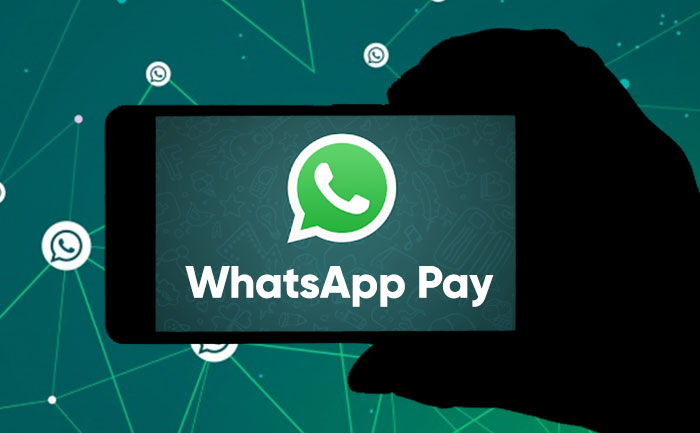 WhatsApp Pay might be launching by May end as per reports. The app is currently under beta testing. It is being launched in partnership with three private banks. These are Axis, HDFC, and ICICI Banks. Meanwhile, the State Bank of India (SBI) will also be a part of the venture at a later stage. Currently, users can make transactions through UPI from ICICI bank in WhatsApp Pay. According to reports, the reason behind the delay in getting SBI on the venture is due to the requirement of a "robust security architecture" that should be in compliance with regulatory guidelines.
Recently, the National Payments Corporation of India (NPCI) has made it mandatory for large digital platforms offering UPI-based payments services to opt for a multi-bank model. This has been done to avoid any delay in transactions. In addition, it is also beneficial in the case of one bank facing issues in payments. At the moment, Google Pay and Truecaller are the two major platforms that allow transactions through multiple banks.
Reports surfaced earlier this year that WhatsApp secured a license from NPCI to begin the phased rollout of the app in the country. WhatsApp Pay went into beta testing in February 2018.
Meanwhile, Facebook also plans to expand the payment service app beyond India. CEO Mark Zuckerberg mentioned that the company plans to launch the payment service in several countries in the next six months. WhatsApp Pay will go up against established payment service apps such as Amazon Pay UPI, Google Pay, PhonePe, and Paytm. However, with over 400 million users in India, the app could provide tough competition.