Underwater: Kristen Stewart fights sea monsters in Fox action-thriller
Watch: Its Kristen Stewart vs Sea Monsters in First 'Underwater' Trailer an action thriller by 20th Century Fox .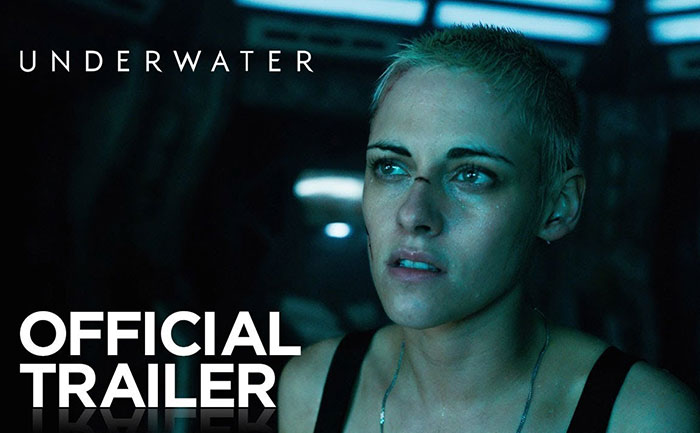 The first trailer of Kristen Stewart starrer action thriller Underwater is out. The 20th Century Fox production is all about a crew of underwater researchers scrambling for safety after an earthquake destroys their subterranean laboratory. They are stranded in their leaking submarine seven miles under the ocean.
Check out the spine chilling trailer of Kristen Stewart starrer 'Underwater' here:
A William Eubank directorial the film is all about the fight for survival by the crew in the face of adversity. Not only are they trying to survive the devastating effect of the underwater earthquake but are also fighting some unseen monsters who have woken up.
'Underwater' will be Stewart's next big release after 'Charlie's Angels,' coming out on Nov. 15 of this year.
The scientific thriller is directed by William Eubank, known for 2014 sci-fi flick "The Signal". The movie also features T.J Miller, Vincent Cassel, Jessica Henwick, John Gallagher Jr., Mamoudou Athie and Gunner Wright.
'Underwater' is set to release on January 10 in 2020.
Also Read: 15 stunning pictures of Bella Swan aka Kristen Stewart