Gamescom 2019: Here's The List of Games Announced at Google Stadia Connect
There are several new games including Cyberpunk 2077, Orcs Must Die 3, Watch Dogs: Legion and more games are coming to Google Stadia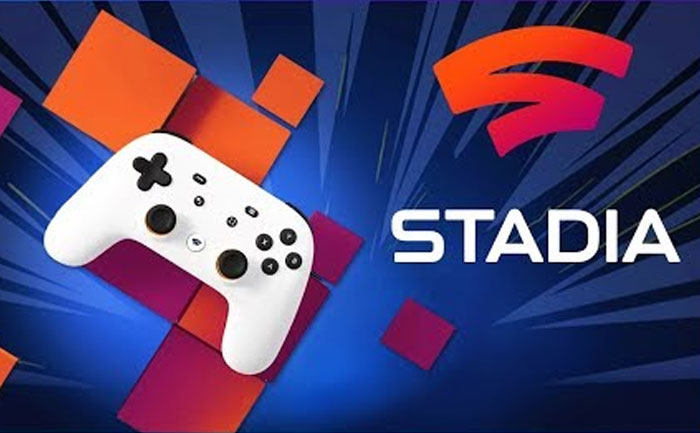 Google Stadia — a cloud gaming service operated by Google — is all set to launch in November this year. Google Stadia has been unveiling games coming to its platforms ever since the company made its official announcement. We got to know a lot about Google's game streaming service's monthly plan and details. At the Gamescom 2019 Presentation, Google has announced many games that are likely to release on Google Stadia soon.
You should know that Google Stadia is a cloud gaming service run by Google. It has a capability of streaming video games up to 4K resolution at 60 frames per second with support for high dynamic-range, to players via the company's numerous data centres across the world. You are only required to have a sufficiently high-speed Internet connection to play games and the rest of the things such as processing and rendering or graphics will be taken care of by Stadia.
If you have already subscribed Google Stadia's service, you will be able to stream games at 4K resolution with HDR quality at a frame rate of 60 fps and 5.1 surround sound. You should at least have a minimum internet bandwidth of 35 Mbps while Google recommends a minimum of 10 Mbps to stream at 720p resolution at a frame rate of 60 fps and stereo sound. According to reports, the base version of Stadia will be launched in 2020, which will let users to stream and play games at 1080p and 60 fps. E3 2019: CyberPunk 2077 Features The John Wick Star Keanu Reeves
At its Gamescom 2019 presentation, Google has announced several titles from several big publishers including exclusives.
Here's is the list of games announced at Gamescom 2019 Presentation
Attack on Titan 2: Final Battle
Cyberpunk 2077
Destroy All Humans
Gods and Monsters
Kine
Orcs Must Die 3 (Exclusive)
Superhot
Watch Dogs: Legion
Windjammers 2
These are the list of games announced at Gamescom 2019 Presentation for Google Stadia.