5 Fast & Furious Facts You Probably Didn't Know
Fast & Furious 9 has been postponed due to the ongoing COVID-19 outbreak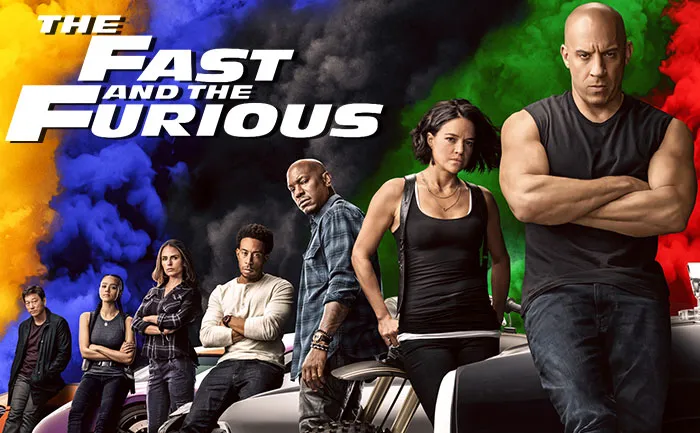 Fast & Furious 9 has been postponed due to the ongoing COVID-19 outbreak. The film has now been moved to April 2nd, 2021. While fans wait for the release of the next installment of their favorite film franchise, here are some facts about the Fast & Furious films that you probably didn't know about:
5 Fast & Furious Facts You Probably Didn't Know
1. Vin Diesel Wasn't Supposed To Be Dominic Toretto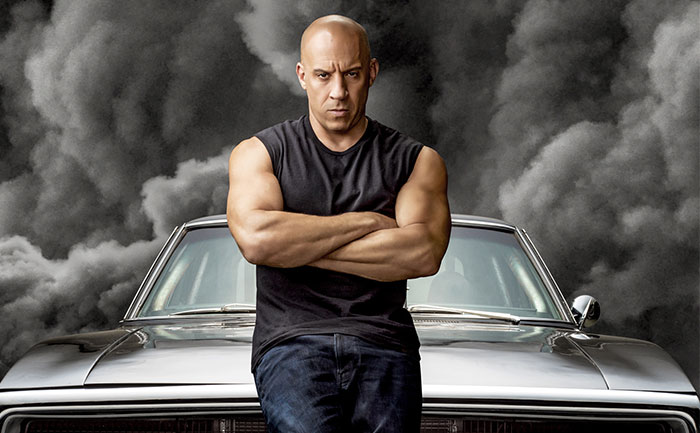 It is difficult to imagine anyone else playing the role of Dominic Toretto except Vin Diesel. However, he was never the first choice to play the character. Fast & Furious makers initially wanted Timothy Olyphant for the role. Producer Neil H Moritz told CinemaBlend, "We had to look for Dom Toretto. The studio said, 'If you can get Timothy Olyphant to play that role, we will greenlight the movie… The luckiest thing that ever happened to us is Tim Olyphant turned us down. He's a great actor. In fact, I'm curious to see what that movie would have been."
2. Fast & Furious 6 Was Initially Meant To Be Two Movies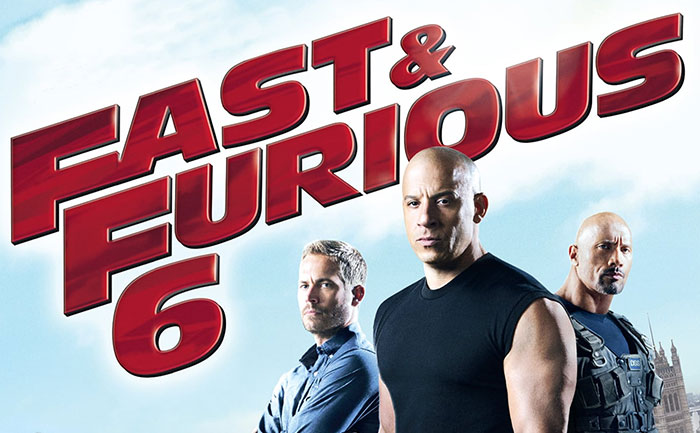 Fast & Furious 6 was initially supposed to be two movies. As Vin Diesel told Hollywood's Reporter, "With the success of this last one, and the inclusion of so many characters, and the broadening of scope, when we were sitting down to figure out what would fit into the real estate of number six, we didn't have enough space."
3. Denzel Washington Turned Down Fast & Furious 7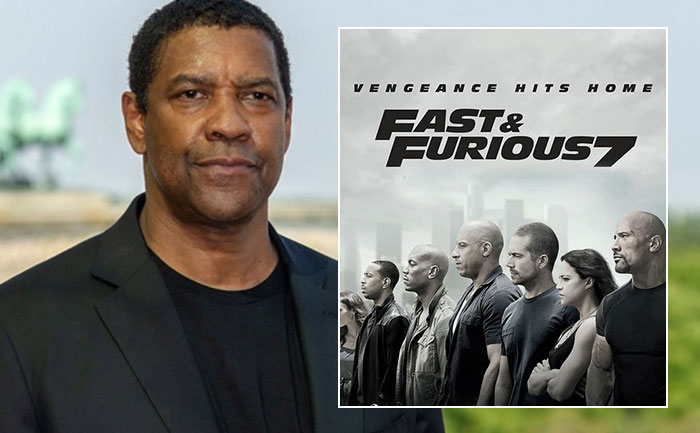 Did you know actor Denzel Washington could have been a part of the Fast & Furious franchise? According to a Deadline article, "The studio is now looking for another big star to join the next film in a small role and then be a big part of the film that follows. Denzel Washington just turned down that opportunity, but they'll undoubtedly get somebody important by the time The Conjuring helmer James Wan starts shooting the seventh film."
4. Two Cast Members Didn't Have A Driving License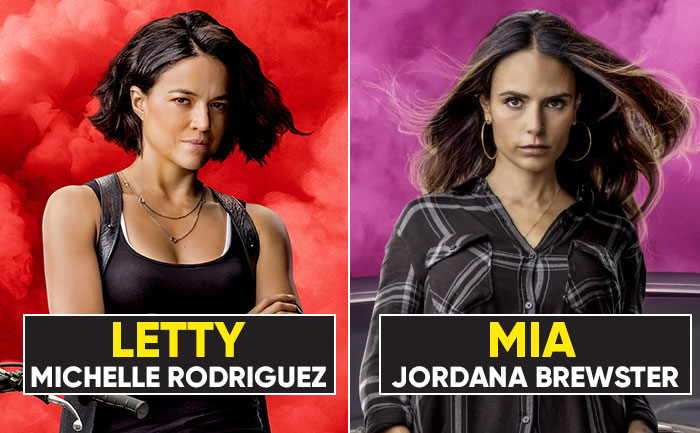 Fast & Furious is a movie about fast cars and crazy stunts. However, two actors in the film didn't even have their driving license during the film. Jordana Brewster and Michelle Rodriguez who played Mia Toretto and Letty in the movie did not have a driving license.
5. Fast & Furious Was Inspired By A Magzine Article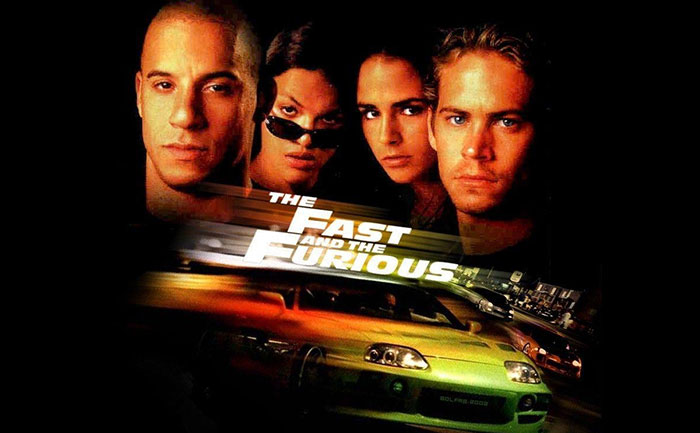 Did you know Fast & Furious was actually inspired by a magazine article? The article titled 'Racer X' published in The Vibe in 1998 actually served as the inspiration for the film.