COVID-19: UP police files FIR against Kanika Kapoor for negligence
FIR Filed in Lucknow against Singer Kanika Kapoor, Who Tested Positive for Coronavirus, for Negligence.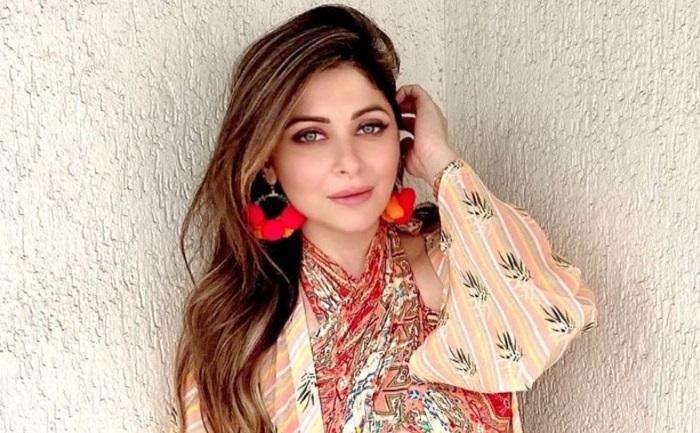 Singer Kanika Kapoor is the first Bollywood celebrity who had tested positive for COVID-19. She had also shared the news on her social media account. As per reports, the 'Baby Doll' singer attended a bash in Lucknow after returning to Mumbai from London. Her father stated that she attended three parties. The UP police have filed an FIR against her for negligence and disobedience.
As reported by a source to PTI, "An FIR was lodged at the Sarojini Nagar police station under IPC Sections 269 (negligent act likely to spread infection of disease dangerous to life), 270 (malignant act likely to spread infection of disease dangerous to life), 188 (disobedience to order duly promulgated by public servant)."
Sources added, As per the section whoever unlawfully or negligently does any act which is, and which he knows or has reason to believe to be, likely to spread the infection of any disease dangerous to life, shall be punished with imprisonment of either description for a term which may extend to six months, or with fine, or with both.
Two more FIRs are likely to be filed against Kanika Kapoor at the Hazratganj and Gomtinagar police stations as she had visited at least three gatherings in the areas falling under their jurisdiction. The District Magistrate Lucknow will investigate all parties attended by the singer.
The singer is among the four fresh cases found in Lucknow. ​A total of 223 coronavirus cases have been reported in the country so far and more than 6,700 people who have come in contact with them are under surveillance.
Also Read: Kanika Kapoor Tests Positive For Coronavirus in Lucknow