Upset with Modi-Shah joint, Chandan Mitra quits BJP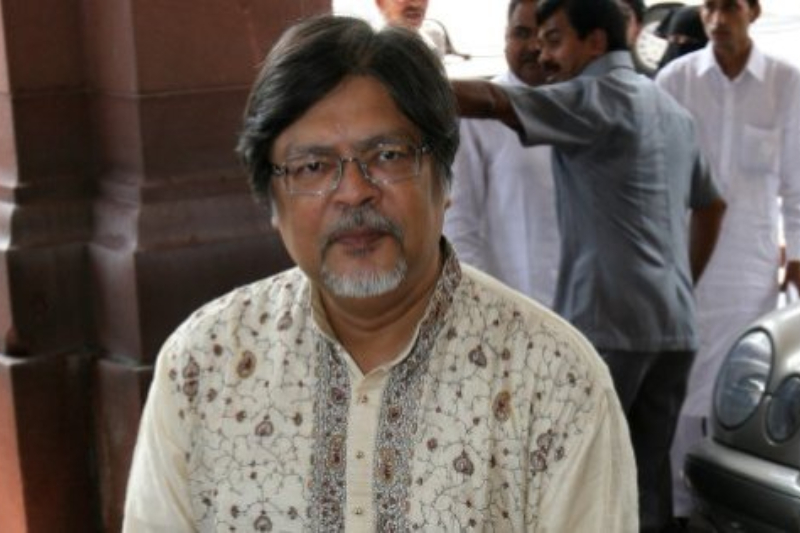 Editor and Managing Director of The Pioneer, who is also the two time Rajya Sabha parliamentarian from Bharatiya Janata Party has resigned from the the party. Though no official confirmation has been reported as of yet.
According to a senior party leader, Mitra has resigned, but added that he is unaware of the of the contents of the resignation letter being submitted by the parliamentarian, reports Indian Express. Party sources are of the opinion that the journalist turned parliamentarian was unhappy with the way issues were resolved by the ruling party in India.
A prominent face of the party in the Upper House of the Parliament, he was a MP from August 2003 and 2009. Again he was elected from Madhya Pradesh as a BJP candidate in 2010 and his term ended in 2016. Among other reasons that are making rumours for his resignation include the distance and being sidelined under the Narendra Modi-Amit Shah leadership. Mitra was a very close aide to former Union minister Lal Krishna Advani and effective till 2014.
ALSO READ:  Aiming for 2019 polls, Modi decides for multiple UP visits
 Of late, Mitra has started criticising the party and there were rift in opinion between the political leaders. After the party lost the Kairana by-poll in May this year, Mitra had said that the party lost as they did not pay attention to the issues of sugarcane farmers properly. According to Mitra, the MP had said that in the upcoming 2019 Lok Sabha elections, the BJP would have to face serious fight if the Opposition parties unite.
Photo Courtesy: Indian Express