Uruguay's Sanchez elated after World Cup debut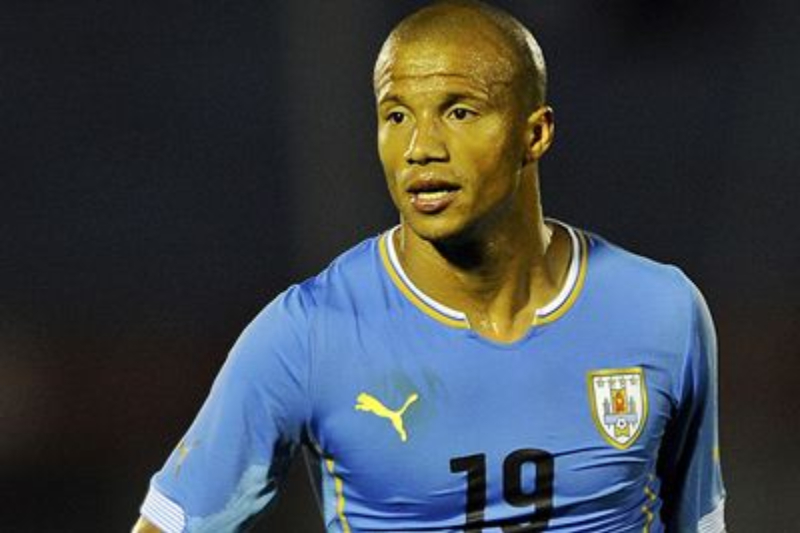 Nizhy Novgorod (Russia), Uruguay midfielder Carlos Sanchez said on Sunday that he was living the dream after making his FIFA World Cup debut against Egypt in their opening match in Russia on Friday.
Sanchez made an assist from a free kick to his compatriot Jose Maria Gimenez to give Uruguay a late 1-0 win over Egypt on Friday. It was Uruguay's first victory in an opening match of the World Cup in 48 years, reported Efe.
"It was a dream that came true after hard work and great effort to debut and help my teammates win Friday's game," the 33-year-old said at a press conference.
The Uruguay international acknowledged he had rehearsed for the free kick during training sessions.
Sanchez reiterated that he is happy to debut with a victory, boosting the level of confidence instilled in him by Uruguay's coaching staff.
The Monterrey midfielder also spoke about his personal evolution, saying he is now a more mature player than several seasons ago when he was at Liverpool.
Asked about Uruguay's next match against Saudi Arabia on Wednesday, he said the Saudi side is "very tough" despite losing 0-5 to Russia in their World Cup opener.
Sanchez stressed that Uruguay only cares about playing all its games well, emphasising the necessity of winning Wednesday's match to be one step away from qualifying for the next round.
Uruguay are now in second place in Group A with three points, with Russia first on goal difference, while Egypt and Saudi Arabia are third and fourth respectively.