US executes Brandon Bernard despite last-minute appeals
Brandon Bernard executed in Indiana; First execution of Trump's final days goes ahead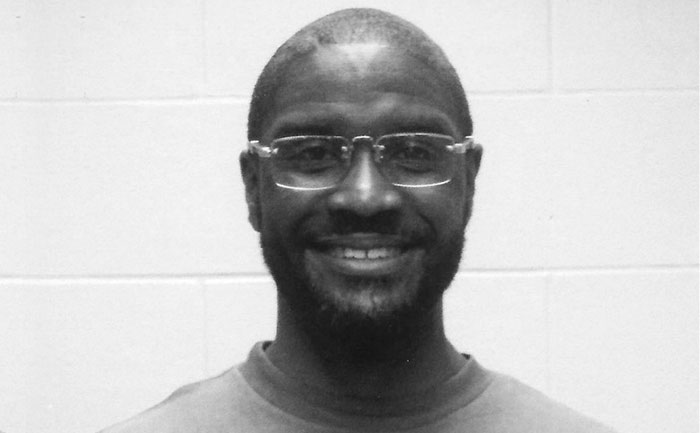 Death row inmate Brandon Bernard has been executed in Indiana despite last-minute appeals. Brendon from Texas was involved in the 1999 killing of a couple.
The federal government executed Brandon Bernard on Thursday night. This was after the Supreme Court denied a last-minute appeal from reality star turned prisoners rights activist Kim Kardashian. She made a last-minute appeal on Thursday, saying she had spoken to Bernard on the phone shortly before his execution.
Just spoke to Brandon for what will likely be the last time. Hardest call I've ever had. Brandon, selfless as always, was focused on his family and making sure they are ok. He told me not to cry because our fight isn't over. 😢

— Kim Kardashian West (@KimKardashian) December 10, 2020
Bernard, 40, was convicted of murder in 1999 when he was a teenager and is the youngest offender to be executed by the federal government in nearly 70 years.
He told the family of the couple he killed he was sorry, before dying by lethal injection on Thursday.
Bernard, 40, received a lethal injection of phenobarbital at the federal prison in Terre Haute, Indiana. He was declared dead at 9.27 pm. Witnesses, including members of the families of his victims, watched from behind a glass barrier.
Four more executions are planned before the end of Donald Trump's presidency.
Also Read: United States: Six Year Old Who Saved Sister From Dog Attack Celebrates Raksha Band