Family of 4 found dead in US, police suspect family dispute
The victims consist of 2 adults and 2 minors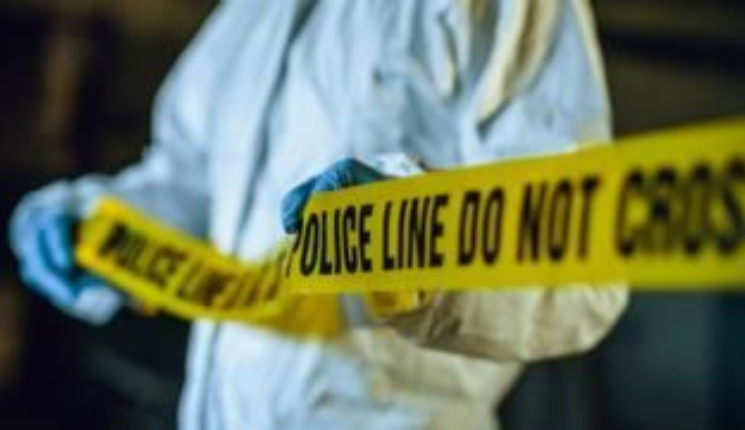 In a mysterious case of mysterious murders, a family of four has been found dead in The West Des Moines city, Iowa in the US. The family consisted of two adults and two minor children. They were found dead with a series of gunshots.
As per the reports, a neighbour heard gunshots and called on 911at 10 am. Sunkara Chandrasekhar (44), his wife Lavanya (41), and their two sons, aged 15 and 10 shot and killed.
The people around also say that the man was under depression and this could have been a matter of family disputes. This was revealed by a person who was their friend under the conditions of anonymity as per the Times Of India.
The police say that they have no concrete details as of yet for the motive but then there is no immediate threat to the community or the friend and colleagues. The family belongs to Tsundur town in Andhra Pradesh's Guntur district and has been living in the US for more than 20 years.
The entire family is in shock but have denied every form of external help. They say that they do not want any form of attention.