US-led air strikes target Syrian military position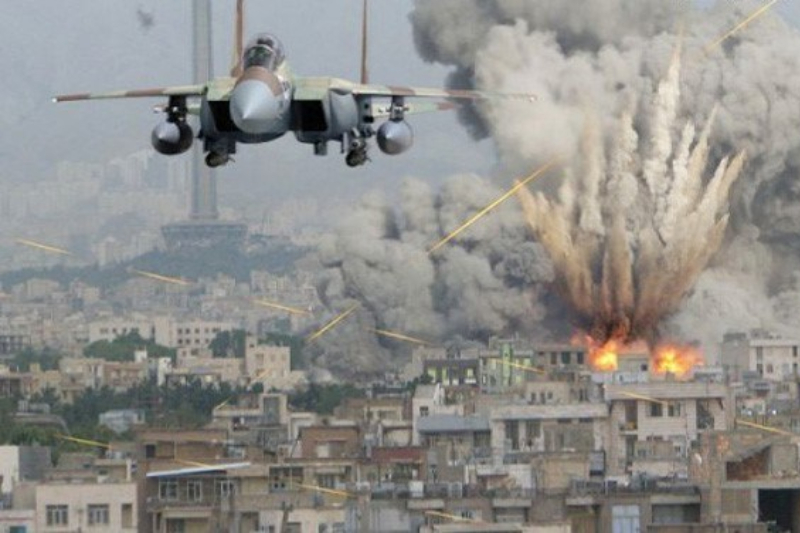 Representative image.
US-led air strikes targeted a Syrian military position in the eastern province of Deir al-Zor on Sunday, leaving casualties, according to local media.
The air strikes of the U.S.-led coalition targeted the Syrian military site in the town of Hiry, southeast of the city of al-Bukamal in the countryside of Deir al-Zour, a Xinhua news agency report said quoting the local media.
It added that the strike left casualties, without giving a number. The strike is not the first US-led attack to target Syrian military positions, particularly in Deir al-Zor.
On May, 12 pro-government fighters were killed by US strikes on Syrian positions in Deir al-Zor, according to the oppositional Syrian Observatory for Human Rights.
The recent strike comes as the Islamic State (IS) is reportedly preparing to launch an offensive on Syrian military sites in the eastern countryside of Deir al-Zor, according to the observatory.
The Syrian government has for long charged that the US-led coalition was rendering support to the IS militants in Deir al-Zor, where the terror-designated group is in control of some pockets.