Southgate wants players to be positive ahead of World Cup opener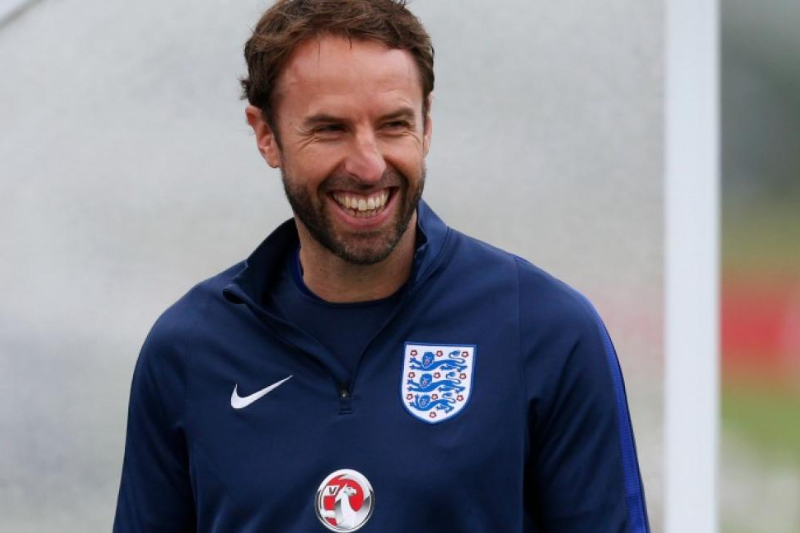 Moscow, England head coach Gareth Southgate says he has told the footballers in his squad who will be in the starting XI when his side kicks off its World Cup campaign against Tunisia in Volgograd on Monday.
Southgate usually only tells his players who is starting on the day of the game, but explained to the press that in this case he was making an exception given the importance of the occasion, reported Xinhua news agency.
"The players know the team for the first game already," he said, adding England had been "working on a system of play we think suits the players we have available and the style of play we want".
That probably means that nine players will be making their World Cup debuts against Tunisia, with Jordan Henderson in the midfield holding role and Harry Maguire part of a three-man defence allowing Ashley Young to play as an attacking left back.
Southgate tried to lift the pressure off his squad after several former players have commented recently that the expectations of past tournaments stopped them from performing at their best level.
"Everyone at home wants England to win but they want to see them play well and enjoy their football and that's what I want as a coach," he said.
"When you represent England, or any other country, there's expectation, there's hope, you carry the dreams of a nation, and it's impossible to say to any player you can go out and play without any feeling of pressure. But what you have to do is make sure that doesn't control you," said the coach, who believes the pressure comes from listening to "external noise" from outside of the camp.
Harry Kane will be under more pressure than anyone as England's captain and star striker and Southgate praised the Tottenham star's influence.
"He is a great leader in terms of his approach to everything about his profession. He is meticulous and considered, he wants to be the best he can be and believes he can be one of the best in the world. His stats over the last few years tell us he's heading that way."
However, Southgate also made it clear England can't be a one-man team. "We have others in our camp who help to take the pressure away from him having the burden of expectation, because the young players coming through are people we are excited about — Dele Alli, Raheem Sterling, Jesse Lingard, Marcus Rashford. We have to be about the collective."