Uttar Pradesh: Minor beaten to death and hanged from tree for resisting rape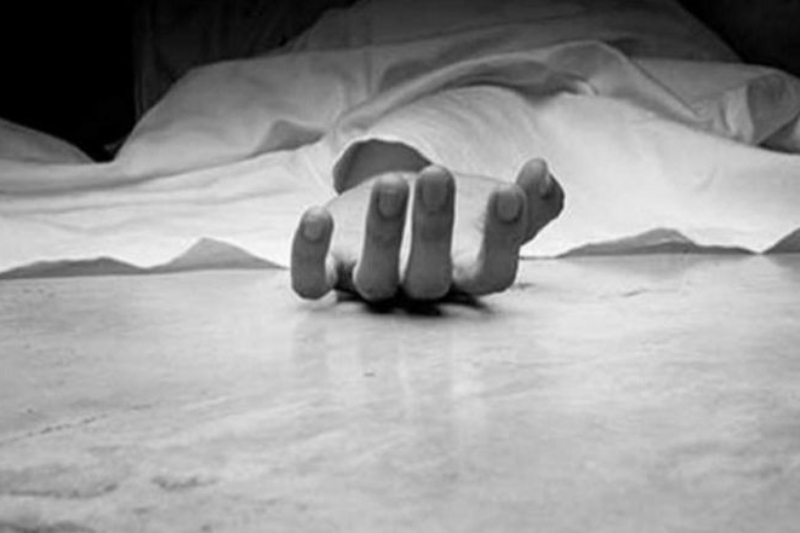 One after another horrific story emerging from Uttar Pradesh, yet another 15-year-old girl was beaten to death and hanged from a tree allegedly by four men in Uttar Pradesh's Mainpuri. According to the report, the accused used the victim's dupatta to hang her from the tree.
The incident comes on the same day, a Uttar Pradesh Police constable who was posted with UP100 services in Hathras has been suspended for sodomising a minor for days in the police station.
The lynching took place in Mainpuri district in western Uttar Pradesh when the girl, a Class 11 student, on her way back to home from school after Gandhi Jayanti celebrations.
The four accused also allegedly made an attempt to rape the victim and beat her to death when she resisted. Three of them, who is from a neighbouring village, have been arrested. Police are on the lookout for the fourth accused.
Police are waiting for the post-mortem report, which will reveal whether the girl was raped on not.
The same incident had taken place in the year 2014, just 14 km from Mainpuri, two teenage sisters were allegedly gang-raped and later hanged from a tree. The incident had sparked massive outrage both in India and abroad, even the United Nations had also reacted on the incident.
Also read: Uttar Pradesh: Police constable sodomises minor in police station, suspended