Uttar Pradesh: Woman sets self, 4 children on fire, all died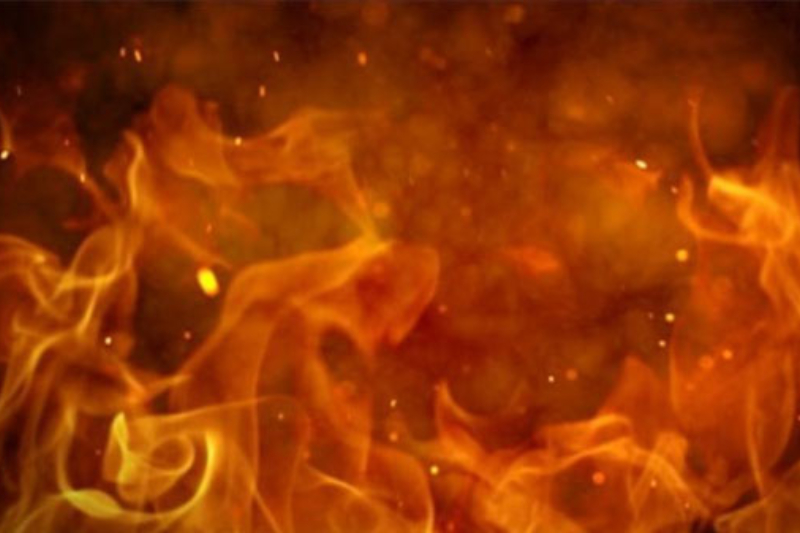 A 28-year-old woman along with her four minor children set themselves ablaze after a heated dispute with her husband on Friday evening. The incident took place in Hamirpur district of Uttar Pradesh.
According to the report, the mother of four tied her children's hands and legs before setting themselves on fire. While, a one-year-old kid named Divyansh died on the spot, whereas Sneha (3), Sapna (7), Son Prashant (5) and mother Premwati succumbed to injuries later.
An FIR has been registered against her husband, but no complaint has been filed as of now. "Around 6 pm Friday, we got information about the incident that took place in Amgaanv village. What we know so far is that she had an argument with her husband Dharam Pal (30) earlier that day. She tied the hands and legs of her children, poured kerosene on them and then set them and herself on fire," said SP Hemraj Meena quoted by Indian Express as saying.
SHO at Raath police station Pankaj Kumar Pandey said that when the incident took place, her husband Dharam Pal was at the fields.
After noticing the flames, local rushed to rescue them but the fire was difficult to douse. When the resident reached the spot, the youngest child was already dead. After dousing the fire, all were taken to the local community health centre where Sapna died.
"The rest were referred to Jhansi medical college but Premvati and Sneha died on the way. Prashant was referred to Gwalior hospital, but he too could not be saved and died during treatment," said SHO Pandey told Indian Express.
Also read: Shahjahanpur: UP police drives gangrape survivor to suicide, dies