Uttarakhand High Court Stays Move To Allow Char Dham Yatra
Uttarakhand Government Suspends Char Dham Yatra After High Court Stay Order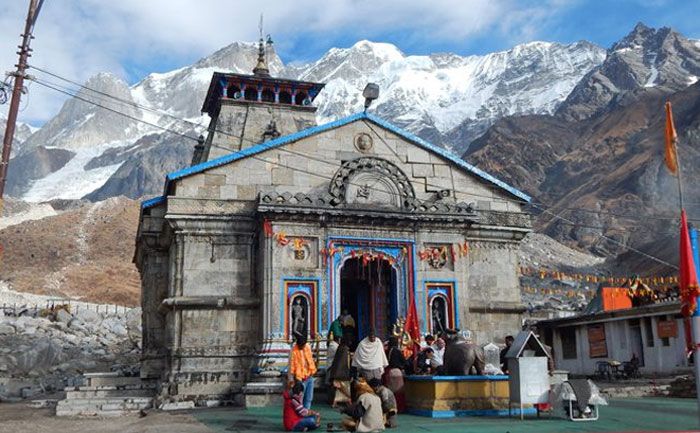 The Uttarakhand High Court has stayed for four weeks the  Char Dham yatra initiated by the state government. The Yatra is for locals of three districts from July 1. A bench of Chief Justice Raghvendra Singh Chauhan and Justice Alok Kumar Verma issued the stay order. This was while hearing PILs related to the availability of health infrastructure in the state.
The HC has asked the state government to review its decision amid the threat of the COVID-19 delta plus variant.
The court said, "Perhaps the Char Dham Yatra needs to be postponed or cancelled as already the Amarnath Yatra has been cancelled by the Jammu & Kashmir administration. The cancellation might cause financial difficulties for the residents of the Char Dham, but it is more important to save the lives of the people."
The court asked the state government to live stream the ceremonies carried out within the Char Dham temples for devotees.
The Uttarakhand Cabinet had on June 25 decided to start Char Dham yatra from July 1. it is for locals in the districts of Chamoli, Rudraprayag, and Uttarkashi. The High Court put a stay to it. To put forward its views, the High Court gave an example of Kumbh Mela. As per experts' opinion holding the Kumbh Mela in Haridwar in April was one of the factors for the steep rise of the Covid second wave.
On Tuesday the Uttarakhand government has suspended the Char Dham yatra until further notice.
Also Read: Delta Plus COVID Variant: How To Protect Yourself From The 'Variant Of Concern'