Valentine's Day 2020: All you need to know about the Valentine's Week
Here's the list of the Valentine's day week and it's importance.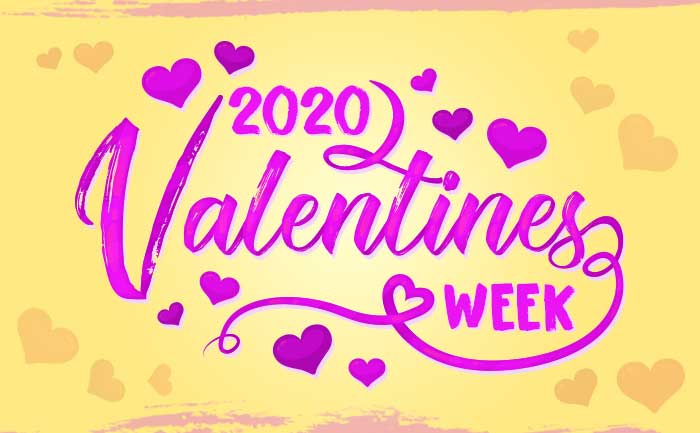 What is Valentine's Day?
Valentine's Day, also termed as Saint Valentine's Day or the Feast of Saint Valentine is marked yearly on February  Valentine's Day is remembered as a significant cultural, spiritual, and commercial celebration of love and romantic love in many regions around the world.
There are many martyrdom myths connected with numerous Valentines including a written account of Saint Valentine of Rome's custody for performing nuptials for soldiers who were refused to marry and for ministering to Christians crucified under the Roman Empire.
Saint Valentine returned eyesight to the blind daughter of his judge, and he wrote her a letter signed "Your Valentine" as a farewell before his martyrdom. The Feast was founded by Pope Gelasius I in AD 496 to be honored on February 14 in honor of the Christian martyr, Saint Valentine of Rome, who died on that date in AD 269.
Earlier, the celebration of Valentine's Day was much connected with spirituality, but now it has become a popular custom globally.
Check out the Valentine's Week List of Days below:
During this month, from February 7, 2020, to February 14, 2020, everyone will be celebrating Valentine's week, beginning with Rose Day.
February 7:  Rose Day
Rose Day is celebrated when people display their love with the help of roses. Roses can be of different colors and hence each color symbolizes various meaning. The theme of the day is roses, and the promise that roses bring – of freshness, aroma and the eternal beauty of love.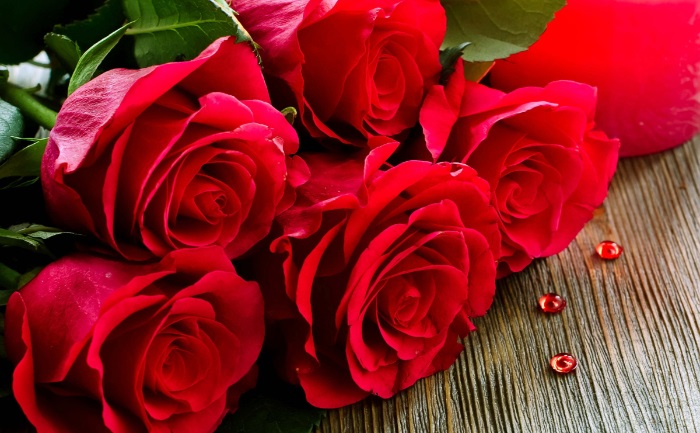 February 8: Propose Day
Propose Day is a day for lovers to declare their love for each other. This day is a golden chance for singles as well. They can tell about their feelings to whom they like or love. You can plan a perfect date with a gift, some flowers, a cake, and a date that she or he will treasure forever.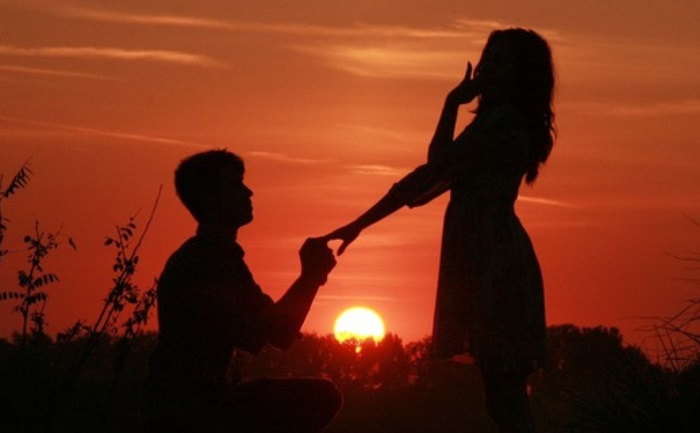 February 9: Chocolate Day
Now, who doesn't love chocolates? After proposing your beloved, you can gift chocolates to each other to begin your journey. Gift him or her a hamper of yummy chocolates with cream and truffles. The main purpose is to let him or her know how sweet you find them.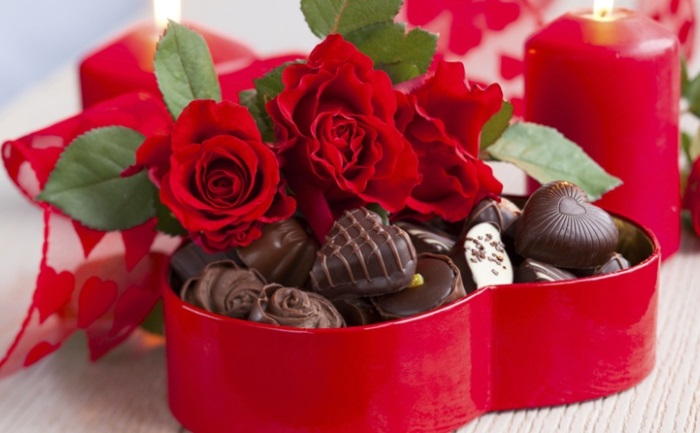 February 10: Teddy Day
A teddy is a cute stuffed animal that brings all comfortable, sweet things to mind. Gift your companion a huge teddy bear which will always remind them of you.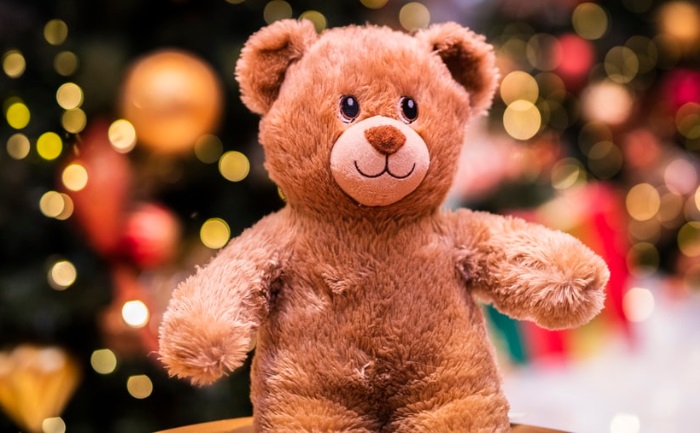 February 11: Promise Day
Promise Day implies the value of commitment between two people in love. On this day, you make a vow of going steady or being together and hold on to that word forever. This will surely get you two closer to each other.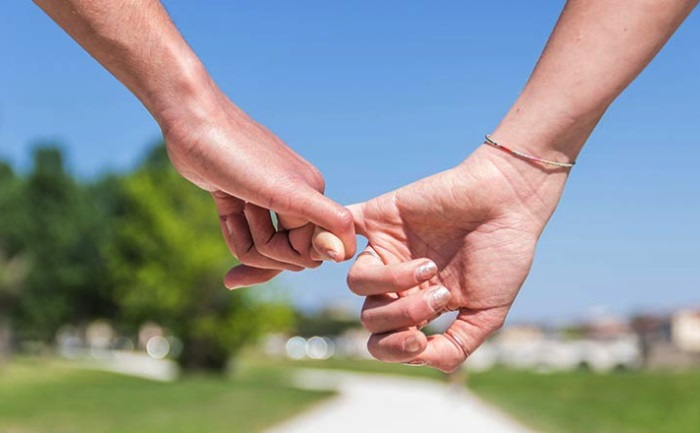 February 12: Hug Day
A hug is a most passionate and most genuine form of manifesting love without having to say anything. On this day, people comfort their loved ones by giving them a hug. A hug makes all your obstacles go away for those few seconds, so go forward, give your chosen one a loving hug.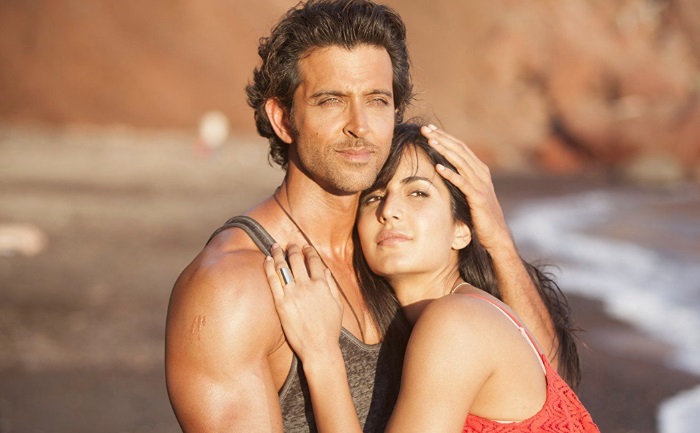 February 13: Kiss Day
You can express your love to your partner by giving them a kiss. A kiss is the most romantic and passionate way.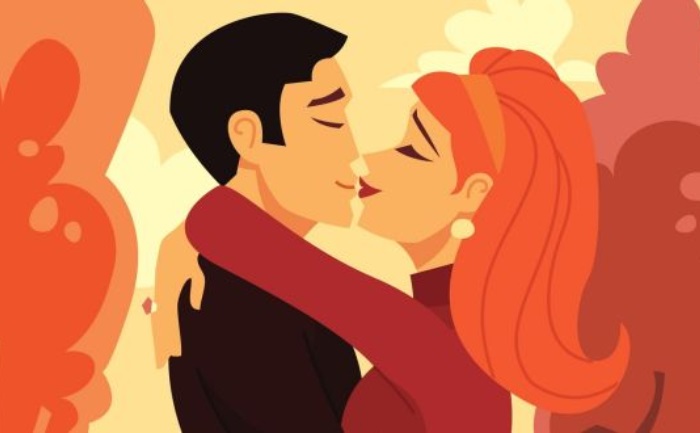 February 14: VALENTINE'S DAY
On this special day, partners can take extra efforts to make their companion feel special and shower them with all the love and passion. You can celebrate this day by going on dates, candle-light dinner, the date, a vacation, etc. So, celebrate this whole week with your partner.