Varsha Gaikwad: Maharashtra Schools To Reopen From October 4
Schools in Maharashtra to reopen from October 4, says state education minister Varsha Gaikwad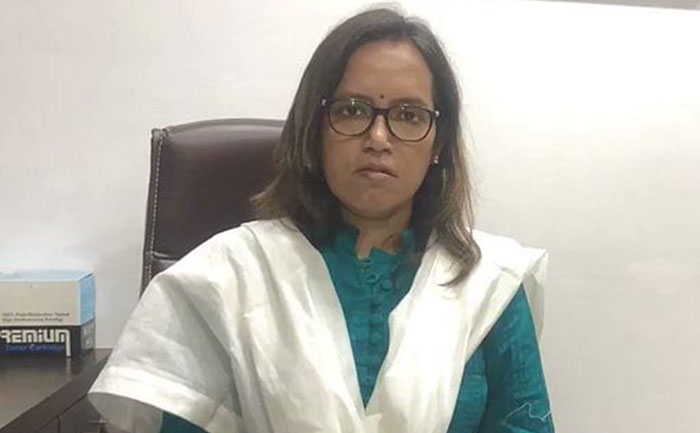 The schools in Maharashtra are set to reopen from October 4. The news was confirmed by School Education Minister Varsha Gaikwad. The Uddhav Thackeray lead government has accepted the proposal of reopening schools in the state from the state education department. They have permitted schools to reopen from October 4 in Maharashtra.
The schools in Maharashtra will reopen from October 4th. Chief Minister Uddhav Thackeray has approved this, the task force and health department have also approved the decision of reopening schools in the state: Varsha Gaikwad, Maharashtra Minister for School Education pic.twitter.com/HD9GVigOnH

— ANI (@ANI) September 24, 2021
The Government is making efforts to bring back children to schools and local authorities have been given powers. As per the announcement, the schools in rural areas will resume from classes 5 to 12. In the Urban areas, it will be from Class 8 to 12. Ms Gaikwad told ANI.
Students will come to schools only with consent of their parents, attendance will not be made compulsory for any beneficiary scheme or exam. Students will be able to receive education through both online and offline mediums. Our content is available on YouTube too: Varsha Gaikwad pic.twitter.com/PL5n41LTC8

— ANI (@ANI) September 24, 2021
She further added that "Students will come to schools only with the consent of their parents, attendance will not be made compulsory for any beneficiary scheme or exam. Students will be able to receive education through both online and offline mediums. Our content is available on YouTube too."
Also Read: Maharashtra Board Exams 2021: SSC,HSC Exams To Be Held In Same Schools