Veteran Actor Satish Kaul Passes Away Due To COVID-19
Mahabharat actor Satish Kaul passes away due to coronavirus in Ludhiana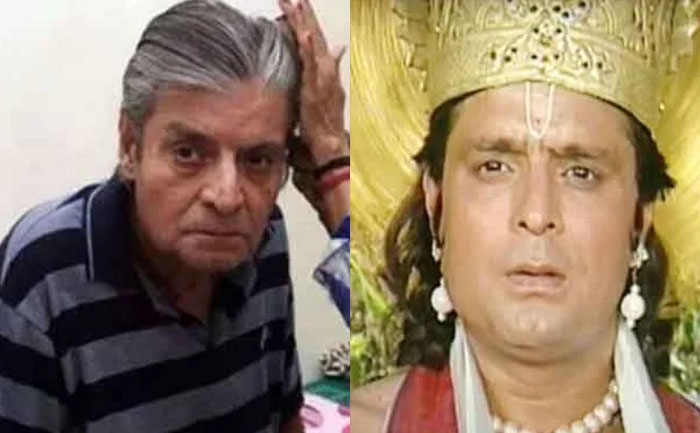 Veteran actor Satish Kaul, who played the role of Lord Indra in the TV show Mahabharat, passed away. The actor is also known to have 300 Punjabi and Hindi films to his credit. The actor breathed his last on April 10 in Ludhiana. Kaul passed away due to coronavirus-related complications. He was 74.
Satish Kaul's sister Satya Devi confirming the news told indianexpress.com said that he had fever for the last five-six days and wasn't keeping well. He was admitted to Shri Rama Charitable Hospital and he tested Covid positive there. Kaul's sister also said that the funeral will take place on Sunday i.e on April 11. Kaul is survived by his sister.
Kaul had moved to Punjab from Mumbai and had started an acting school around 2011, which wasn't a success. He had spoken to PTI last year about his financial woes, which had grown worse due to coronavirus-induced nationwide lockdown.
"I'm struggling for medicines, groceries and basic needs. I appeal to the industry people to help me. I got so much love as an actor, I need some attention now as a human in need," the actor had said.
Satish Kaul was a graduate of the Film and Television Institute of India's (FTII) 1969 batch. He has worked in films like Karma, Prem Parbat, Warrant, Gunaho Ka Faisla, Bhakti Me Shakti, Dance Dance, Ram Lakhan and Pyar To Hona Hi Tha and many more.
May his soul rest in peace and we offer our heartfelt condolences to the actor's family.
Also Read: American Rapper And Actor DMX Passes Away At 50