American Rapper And Actor DMX Passes Away At 50
Rapper and actor DMX, five-time Billboard chart topper passes away at 50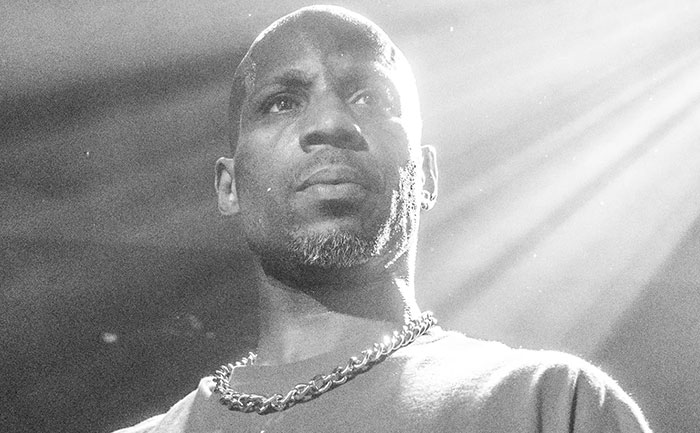 American rapper and actor Earl Simmons passed away on Friday. Earl also known by the stage name DMX or Dark Man X, suffered a heart attack said his record label. He was 50 years old. DMX was on life support for a week. He was hospitalised following a reported overdose of drugs.
As per TMZ and Billboard reports, DMX collapsed at home late on April 2. He had overdosed on drugs triggering a heart attack. On Friday, White Plains Hospital in New York said DMX had died peacefully with family by his side after suffering a "catastrophic cardiac arrest."
According to People magazine, confirming the news of the rapper's death his family said in a statement, "We are deeply saddened to announce today that our loved one, DMX, birth name of Earl Simmons, passed away at 50 years old at White Plains Hospital with his family by his side after being placed on life support for the past few days."
The chart-topping artist's songs included "Party Up (Up in Here)" and "X Gon' Give It To Ya." His career had been marked by legal troubles and prison time. DMX's sudden demise sent a shockwave throughout the world.
DMX's debut album in 1998, "It's Dark and Hell is Hot," was the first of five in a row to top the Billboard 200 chart in the United States. He studied the Bible and prayed before and after every show, he told GQ.
He had 15 children, according to media reports. Before he died, his ex-wife Tashera Simmons, with whom he had four children, attended a vigil outside his hospital, where hundreds of fans danced to DMX songs.
Also Read: US Rapper Nicki Minajs Father Killed In Hit And Run