West Bengal: Veteran CPI(M) leader Shyamal Chakraborty Passes Away At 76
Veteran West Bengal CPI(M) leader Shyamal Chakraborty dies after testing COVID-19 positive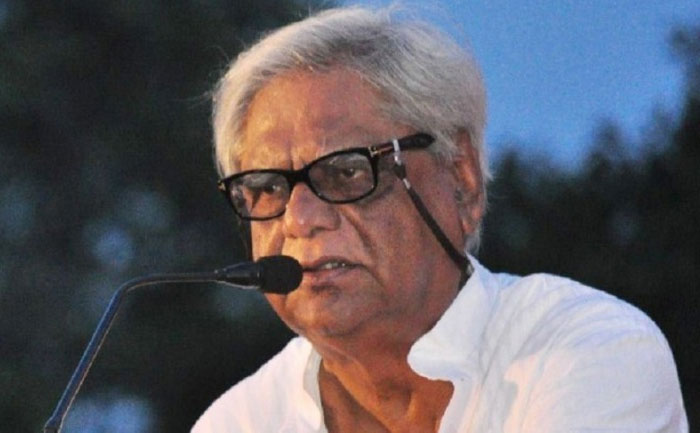 Veteran CPI(M) leader Shyamal Chakraborty passed away on Thursday. He has tested COVID-19 positive last week and was admitted to a hospital in Kolkata. The CITU leader was put on ventilator support from August 1 after experiencing breathing troubles. The 76-year-old leader breathed his last around 1.45 pm today after suffering a cardiac arrest.
"We express deep sadness at demise of Comrade Shyamal Chakraborty. He was a veteran TU leader, former minister & Central Committee member of the CPI(M). Today the working class and the left movement in the country has lost an important voice. We dip our flags in his memory," the CPI(M) said
CPIM expresses its deep sorrow & anguish at the death of Comrade Shyamal Chakraborty, member of the Central Committee of the Party. He was aged 77 & died this afternoon at a Kolkata hospital following a cardiac arrest.
He had tested positive for #COVID19.https://t.co/veAQVh9ou5

— CPI (M) (@cpimspeak) August 6, 2020
The veteran leader is survived by his daughter Ushasi Chakraborty, who is an actor.
Shyamal Chakraborty had served as the state transport minister during the erstwhile Left Front government. He was also elected to the Rajya Sabha. Chakraborty was also the state president of CITU, the trade union arm of CPM.
May his soul rest in peace.
Also Read: Congress didn't get benefit of 'Hindutva platform': CPI(M)