VFX cost of these films will leave you shocked!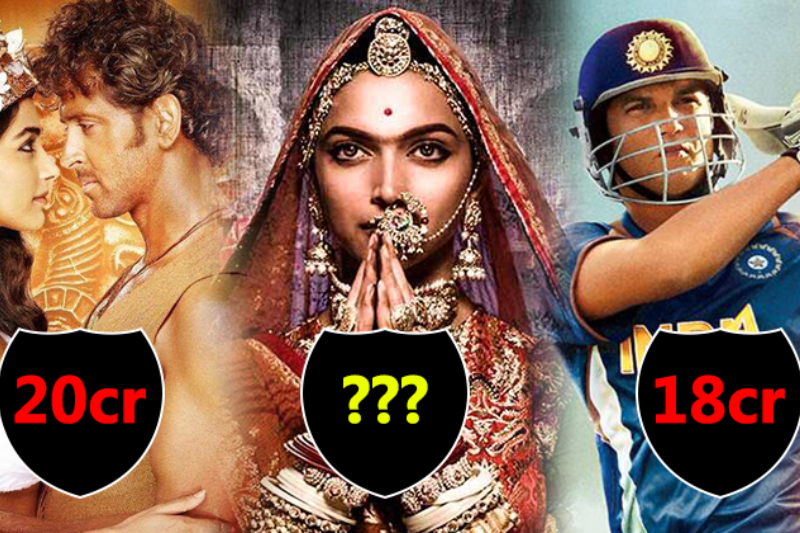 Movies aren't just made with actors and locations. A good movie requires good editing, and great VFX or CGI. Makers spend a large amount of fortune on special effects. Some turn out to be astonishing and some not. Even if the movie isn't a blockbuster, the VFX team puts in a great amount of money.
Let's have a look at some of these movies and their VFX cost :
MS Dhoni: The Untold Story (2016)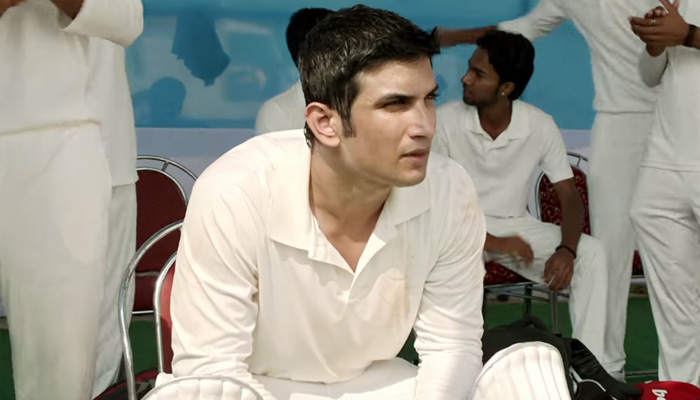 Sushant Singh Rajput played the titular role of MS Dhoni in the movie. The MS Dhoni Biopic had a VFX Budget of 18-20 crores.
Mohenjo Daro (2016)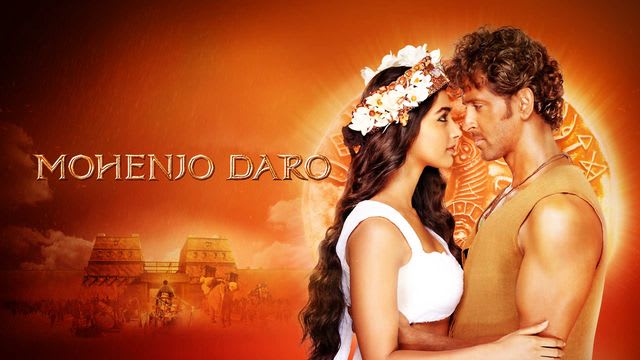 The movie faced harsh reviews and was badly criticized by the audience. Not only was the movie bad but also the VFX weren't appreciated. The VFX budget of the movie was around 20 crores.
Padmaavat (2018)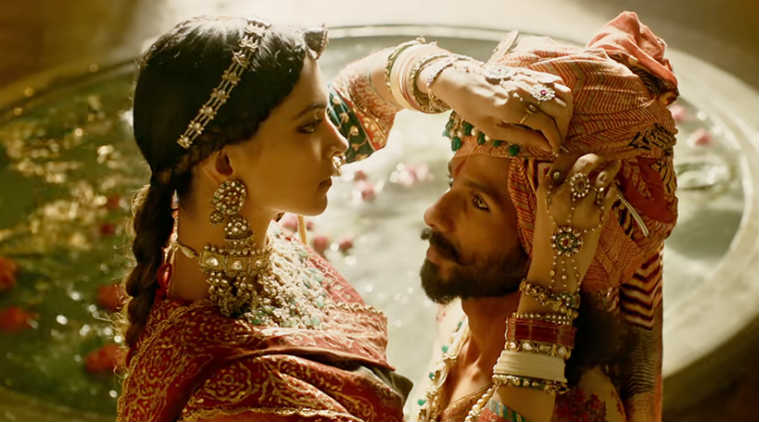 This magnum opus period drama had a VFX budget of 30 crores. No doubt the scenes were so good.
Baahubali 1 & 2 (2015, 2017)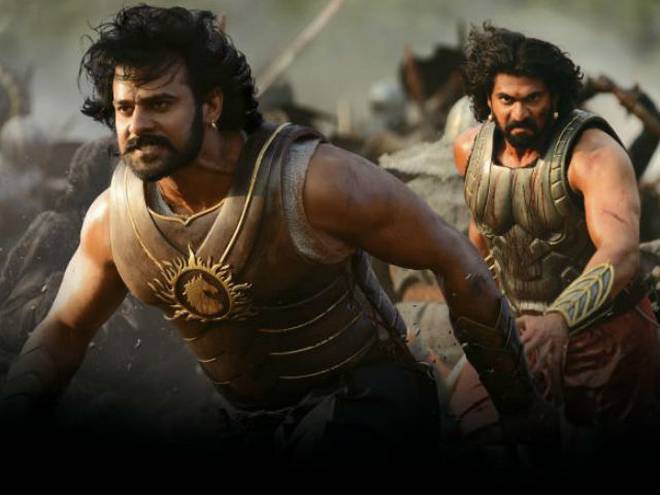 These mega blockbuster Movies were shot together and a whopping amount of 85 crores were spent on the VFX.
Blue (2009)

This action-adventure film released in the year 2009 was the most expensive film of that time which had VFX worth 25 crores.
Dhoom 3 (2013)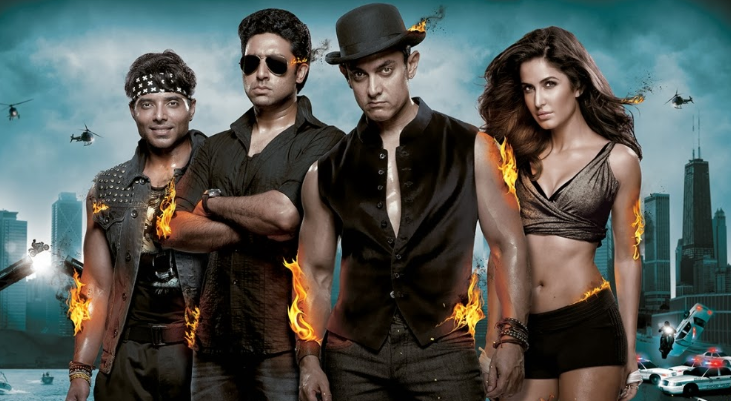 A bigger surprise than Aamir Khan's double-role in this Yash Raj thriller was the fact that almost all the action scenes were shot with extensive help from the visual effects department. Already it was a big budget movie as an amount of 175 crores was used to produce it and 35-40 crores were spent on its VFX.
Krrish 3 (2013)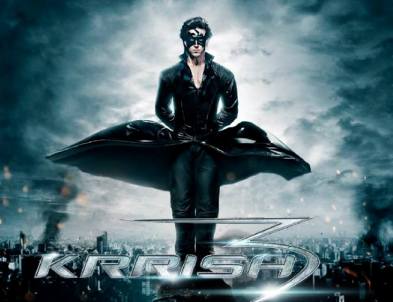 The Hrithik Roshan starrer superhero film had heavy CGI. Around 26 crores were spent on the VFX of this movie.
Love Story 2050 (2008)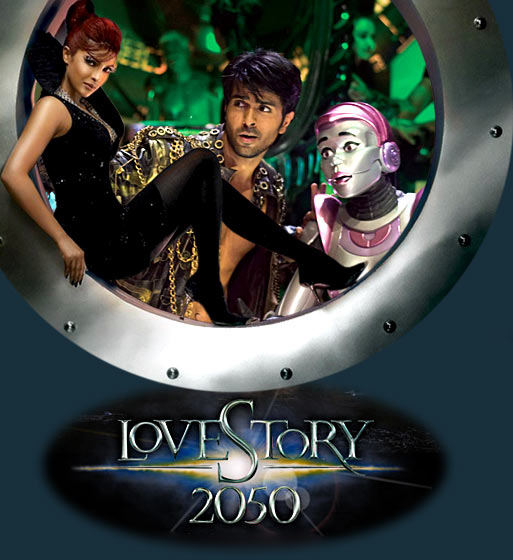 This time-based love story had a lot of VFX scenes. It was the backbone of the movie which is why around 15-20 crores were spent on this movie.
Image Source –Google