Luka Modric deserved winner of the Ballon d'Or: Santiago Solari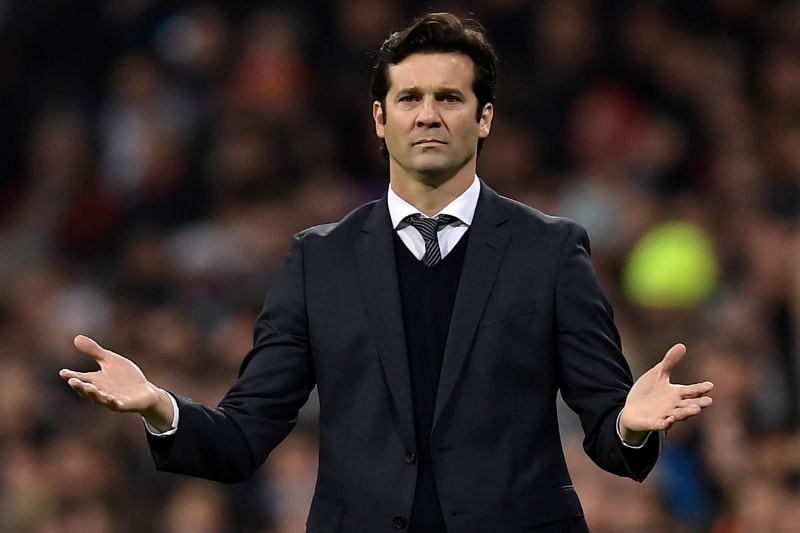 Real Madrid head coach Santiago Solari on Wednesday said that Luka Modric was the deserved winner of this year's Ballon d'Or, having had a "wonderful year" for both club and country.
Modric won the Champions League title for the third consecutive time with Real Madrid last season and was one of the best players for Croatia in their march to the World Cup final in Russia this year, where he won the award for the best player of the tournament.
"It's Modric's year. The focus has to be on him. He's had a wonderful year and he's given everything to Real Madrid and his national team," Solari said.
Also read: Luka Modric wins 2018 Ballon d'Or to end the Lionel Messi and Cristiano Ronaldo era
"It comes at a time of maturity in his career. It seems to me that at that age it's more beautiful because he can truly value it. We're all very happy with his prize," added the Argentine.
The 33-year old Modric, who was also named FIFA's best player earlier in the year fended off competition from French stars from the World Cup and won the coveted title for the very first time in his career, bringing an end to the duopoly established by Lionel Messi and Cristiano Ronaldo, over the award.