Vijay Mallya Declared Bankrupt By London High Court
Vijay Mallya Declared Bankrupt By UK Court, Mallya Launches Rant On Twitter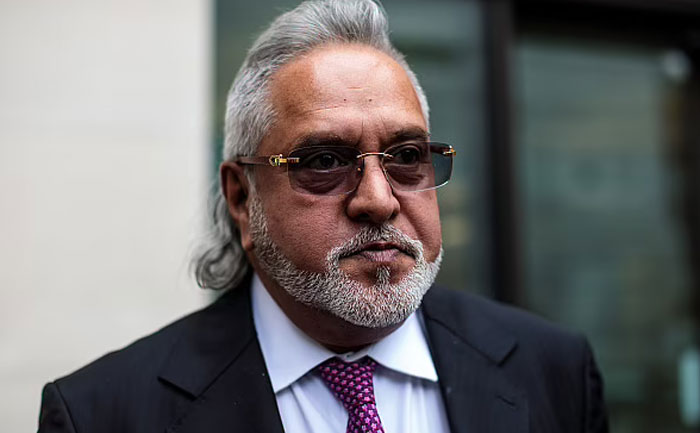 Vijay Mallya has been declared bankrupt by a London High Court on Monday (July 26). The ruling paves way for Indian banks to recover their debt by seizing his assets in India. The banks had given loans to Mallya's now-defunct Kingfisher Airlines.
"As at 15.42 [UK time], I adjudicate Dr Mallya bankrupt," Judge Michael Briggs said during a virtual hearing of the Chancery Division of the High Court.
Vijay Mallya had fled to the UK and has been fighting on multiple fronts to avoid extradition to India. He owes more than ₹9,000 crores to the consortium of banks.
The petitioners were made up of an SBI-led consortium of 13 Indian banks. From Bank of Baroda, Corporation Bank, Federal Bank Ltd, IDBI Bank, Indian Overseas Bank, Jammu & Kashmir Bank. Also Punjab & Sind Bank, Punjab National Bank, State Bank of Mysore, UCO Bank, United Bank of India and JM Financial Asset Reconstruction Co. Pvt Ltd
The Indian banks were represented by the law firm TLT LLP and barrister Marcia Shekerdemian. They had argued for the bankruptcy order to be granted in favour of the Indian banks.
Though Vijay Mallya's barrister Philip Marshall sought a stay and adjournment of the bankruptcy order. But his request was turned down by the court.
Mallya took to Twitter and wrote,
ED attach my assets worth 14K crores at behest of Govt Banks against debt of 6.2K crores.They restore assets to Banks who recover 9K crores in cash and retain security over 5K crores more.Banks ask Court to make me Bankrupt as they may have to return money to the ED. Incredible.

— Vijay Mallya (@TheVijayMallya) July 26, 2021
Also Read: Liquor baron Vijay Mallya may be flown to India tonight?