Vikings Season 6 Part 2: Date, Time, When & Where to Watch
When, Where and Cast of Viking Season 6 Part 2; To Premiere on Amazon Prime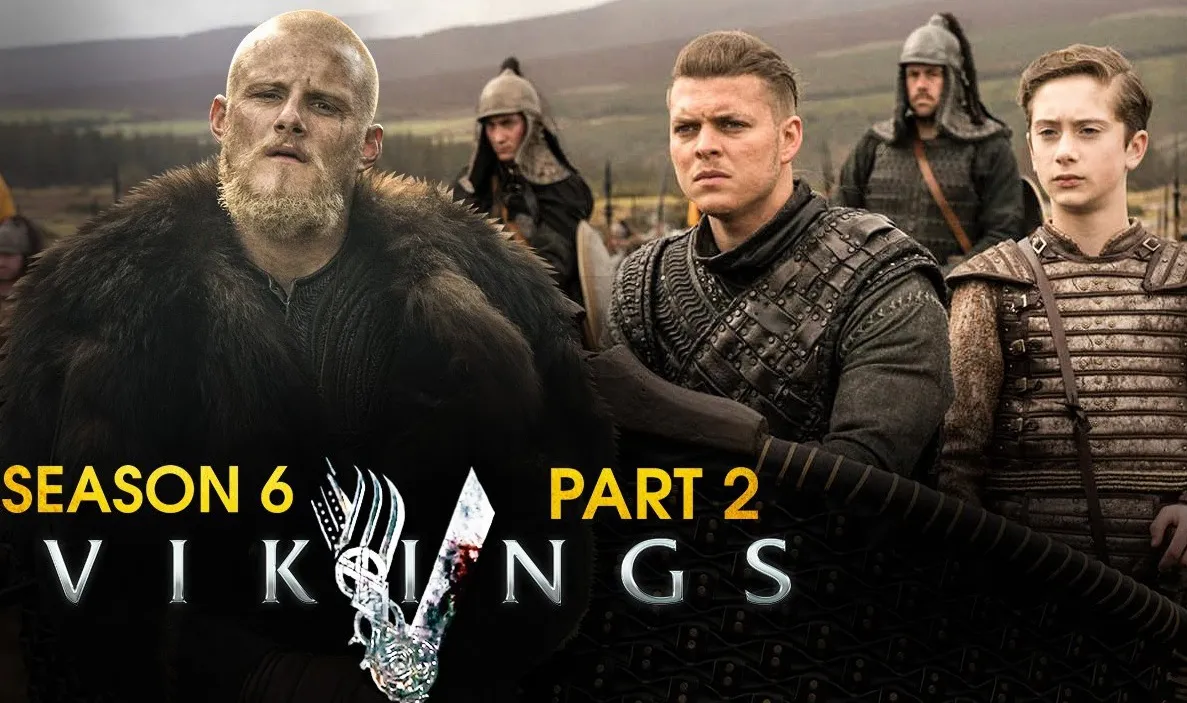 Vikings the most popular fantasy drama is all set to premiere this December. As we all know Season six is split into two parts of ten episodes each. Fans finished watching the first ten in February and have been eagerly waiting for the remaining ten. Season Six part 2 of the violent, gritty drama will premiere on December 30.
Vikings Season 6 will once again bring to life the story of Ragnar Lothbrok and his sons. Created by Michael Hirst,  the popular show was the first-ever scripted series to be produced by the History Channel in 2013. Though the series has not been historically accurate fans love Ragnor and the story of his escapades The final ten episodes that will premiere this December will wrap up the series' seven-year run.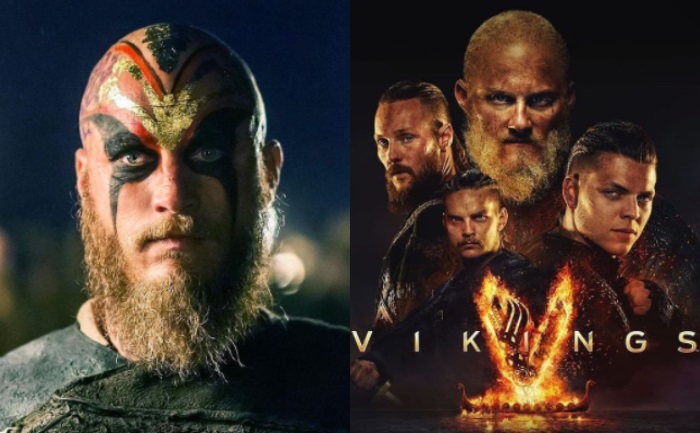 Vikings initially followed legendary Norse figure Ragnar Lothbrok and his brothers Rollo, best friend Floki. The series soon shifted to Ragnar's sons especially Ivar (Alex Høgh Andersen) and Bjorn (Alexander Ludwig).
Here Is All You Need To Know About Vikings Season 6 Date, Time and Where to Watch:
Date:
Viking Season 6 Part 2 will premiere on December 30, 2020, On Amazon Prime. Fans can watch all All 10 episodes of season 6 part 2 here. Fans will get to see all the ten episodes at a go.
 Actors: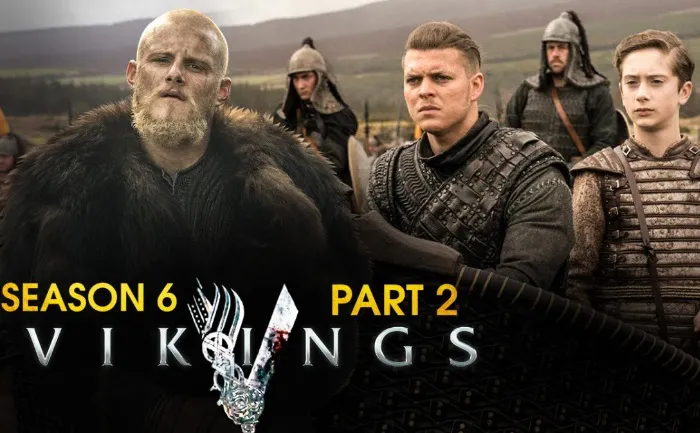 These actors will be seen in season 6. They are Katheryn Winnick (Lagertha), Gustaf Skarsgård (Floki), Alexander Ludwig (Bjorn Lothbrok), Andrei Claude (Ganbaatar), Georgia Hirst (Torvi), Alex Høgh Andersen (Ivar), Jordan Patrick Smith (Abbe). Newcomers like Kristy Dawn Dinsmore (Amma), Danila Kozlovsky (Oleg of Novgorod) and Ferdia Walsh-Peelo (Alfred the Great) will also be seen..
Story:
The first part of Viking Season 6 ended with Bjorn lying on the floor after being stabbed by his brother Ivar. Viking Season 6 part 2 will see Bjorn surviving the attack as Ivar continues with his battles. Whereas Ubbe is in search of golden land.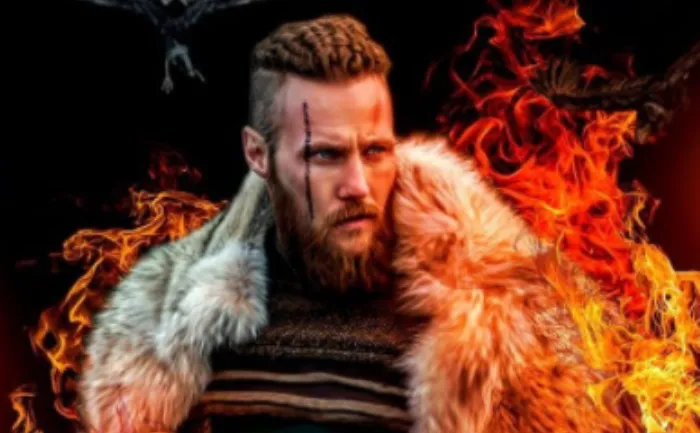 How To Watch Free:
You can avail a 30 day free trial if you have never been an  Amazon Prime subscriber before and are singing for the first time. You'll be able to join to watch Vikings and other content free for 30 days.  But remember to cancel before the trial period ends or your money will be deducted.
How to watch Vikings seasons 1-6
For those who want a recap of all the previous seasons and for those who have never watched any Viking season. You can binge-watch every episode of the show, including the final season on Amazon Prime. As all previous seasons are available to stream there.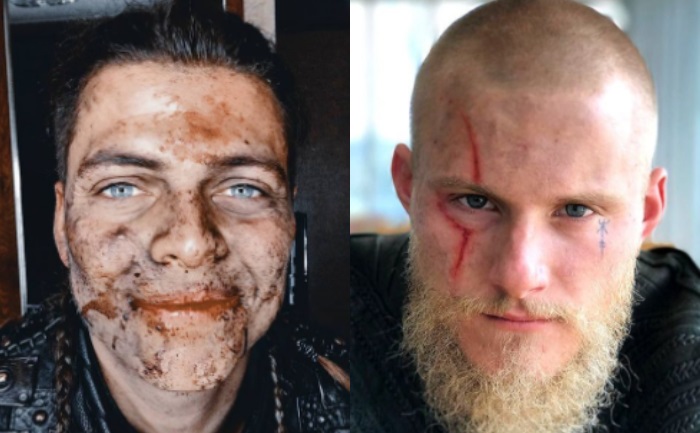 Viking Season 6 is the final season of the popular episode. It will answer a number of questions fans have right now: The first and foremost being will Bjorn survive the attack? Who will take the throne of Kattegat? Will it be Ivar or Bjorn crowned as the undisputed King of Ragnar Lothbrok's empire? What Happened To Flloki and will Ubbe find the Golden Land of his dreams?
Viking Season 6 trailer:
Also Read:  Vikings Season 6 Clip Teases The End At Comic-Con@Home