Vin Diesel Has An Update On The Script Of Riddick 4: Furya In New Instagram Post
The Fast and Furious star has stated that the will be ready by next week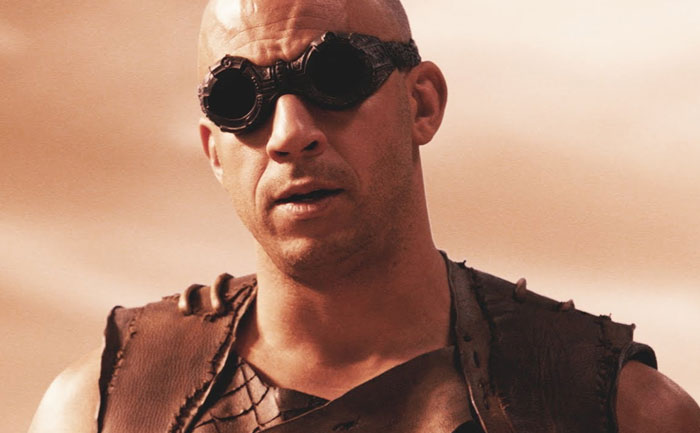 Vin Diesel has taken to Instagram to share some new information about the script of Riddick 4: Furya. The Fast and Furious star has claimed that the script will be ready by next week.
Riddick 4: Furya is the fourth part of the film franchise that features Vin Diesel as the villain named Richard B Riddick. Fans of the actor as well as the film franchise were excited about the update.
"Happy Furyan Friday… The latest Chronicles of Riddick script comes in next week. GRRR!" Diesel captioned his video.
Check out what the Saving Private Ryan star had to stay in his latest Instagram post.
Riddick 4: Furya has been been in development for quite some time now. It will follow the successful third part of the franchise, Riddick, which came out in 2013.
The Chronicles of Riddick is a science fiction action media franchise created in 2000. It has spawned three live-action feature films, a direct-to-DVD animated film, two video games, one motion comic, one mobile game, and two novelizations.
The series closely follows the adventures of antihero character Riddick, played by Vin Diesel, in the 28th century. The first film in the Chronicles of Riddick fictional universe Pitch Black.
In addition, fans will also get to see the actor in the upcoming Fast and Furious 9. Vin Diesel stars as Dominic Toretto in the film franchise. He has been a part of the franchise since the very beginning. Recently, Vin Diesel had also released the trailer for F9. Former WWE Champion John Cena will also be a part of the latest Fast and Furious project.