Has Italy developed the world's first Covid-19 vaccine?
Italy Claims World's First Vaccine To Neutralise COVID-19, Human Trials Soon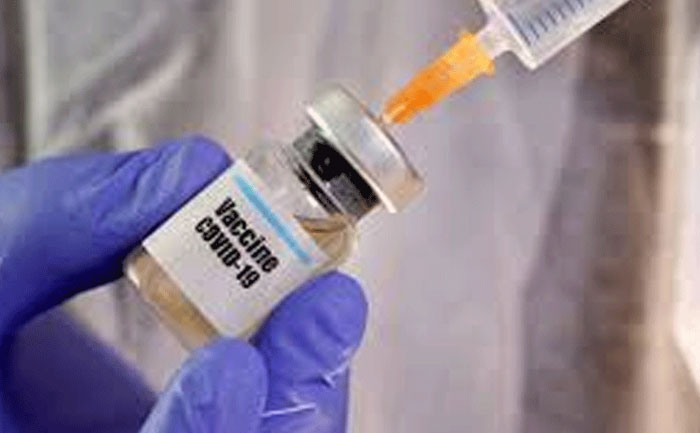 COVID-19 has gripped the countries across the world in its deadly talons. The coronavirus cases are on the rise in the world. In these trying times, world is desperately awaiting a vaccine to battle out the virus. Today Italy has announced that it has successfully developed a vaccine to contain coronavirus. Italy has claimed that the vaccine works on humans.
As reported Italy's news agency ANSA, the tests carried out at Rome's Spallanzani Hospital showed that the COVID-19 vaccine inserted in the rats has antibodies that work on human cells. According to ANSA, the Coronavirus vaccine has been invented by a firm called Takis in Italy.
The report further adds, Luigi Aurisicchio, CEO of Takis has stated that for the first time the candidate vaccine has neutralized the COVID-19 virus in human cells. He added that this is the most advanced stage of testing of a candidate vaccine created in Italy and human trials are expected after this summer.
The vaccine candidates currently being developed are based on the genetic material of DNA protein "spike". Researchers said the vaccine will be injected intramuscularly which will be followed by a brief electrical impulse. Researchers believe that this makes their vaccine particularly effective for generating functional antibodies against the "spike" protein in the lung cells, which are the most vulnerable to coronavirus.
The report quoted Luigi Aurisicchio, CEO of Takis, as saying that the company was keen to collaborate internationally to speed up the process of development of the vaccine.
CNBCTV18.com could not independently verify claims made in the report.
Also Read: COVID-19 Lockdown: BMC decides to shut all liquor shops in Mumbai