Virat Kohli among Forbes Top 100 highest paid athletes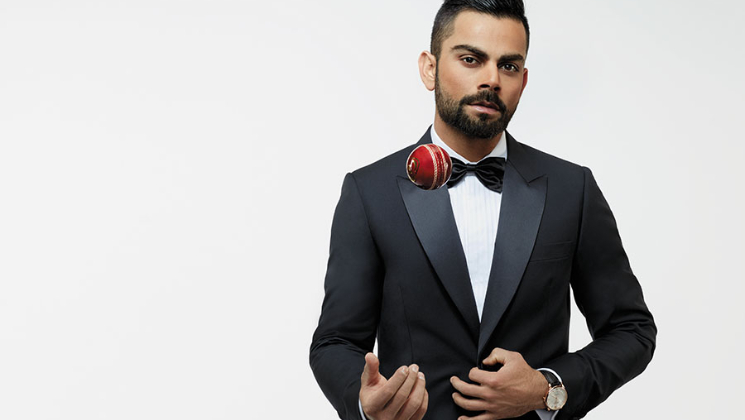 Indian skipper Virat Kohli makes it to the Forbes list of 100 highest paid athletes in the year 2018. He is the only sportsperson from Indian with earnings of USD 24 million. Virat Kohli is a very famous personality all over the world. At the age of 29 he has all attributes of a champion player.
Women athletes fail to make it to the top 100 list this year. Serena Williams, Li Na and Maria Sharapova were the regulars in this list. But the suspension of Sharapova, retirement of Li Na and motherhood period of Serena saw her salary drop from USD 8 million to USD 62000. As a result this year has been an all male affair.
The USD 275 million for his August boxing match against Conor McGregor helps Mayweather clinch top spot in this years list. Lionel Messi and Cristiano Ronaldo grab the 2nd and 3rd spot. Adding salary, endorsements and bonus Lionel Messi banks USD 111 million followed by Cristiano Ronaldo who bags USD 108 million. Neymar is the 3rd soccer player in the top 5 with an income of USD 90 million.
40 NBA players have made it to the list overshadowing the record of last year that saw 32 players. LeBron James is top earner among the NBA stars with an income of USD 85.5. He is ranked 6th in the overall Forbes standings.
Image Source – Forbes India.